The veteran actor who continued to work through nearly seven decades of stage and screen passed away on Sunday morning at London's Chelsea and Westminster Hospital. He had been in hospital for several weeks.
The veteran actor made his name in a long list of Hammer House of Horror films, from which he will forever be celebrated for his role of Count Dracula.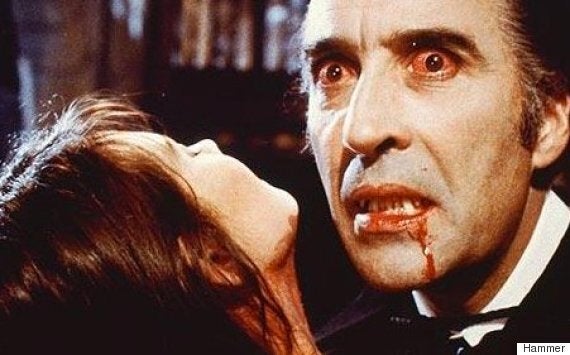 Sir Christopher Lee was one of the great horror icons of screen, with his inimitable version of Dracula
Following wartime service, when he hinted that he conducted undercover work for the British security services, Christopher Lee made his film debut in 1947 and, ten years later, appeared in his first Hammer horror film, 'The Curse of Frankenstein' - he was the monster, while Peter Cushing was Frankenstein. Christopher Lee first became Dracula, famous for his bloody fangs, the following year. It was a role he was destined to make his, in a catalogue of low-budget but hugely successful chillers. Although Lee later admitted he tired of the role, he said he continued to play it because of emotional blackmail by the producers - "they kept telling me how many people I would put out of work."
During the 1970s, Christopher Lee successfully moved away from his 'horror' typecasting. He said his favourite role was as Lord Summerisle in 'The Wicker Man' and he relished playing the elegant Bond villain Scaramanga in 1974's 'Man With the Golden Gun'.
The 2000s saw him play Saruman in Peter Jackson's 'Lord of the Rings' trilogy. He revealed he had long wished to play Gandalf but, by the time the production was planned, he was too old for that role. He had himself met the author JRR Tolkien - the only cast member of the mega-hit series who could claim this - and he continued to read the books at least once a year.
He continued to work into his tenth decade, and was knighted for his services to drama in 2009, receiving the BAFTA Fellowship three years later.
Sir Christopher Lee was an enduring favourite with fans, celebrated for his deep, booming voice and willingness to lend his distinctive tones to musical pieces and even opera. His films have made an astonishing $8billion at the box office, and he will be celebrated as one of Britain's most distinctive ever screen presences.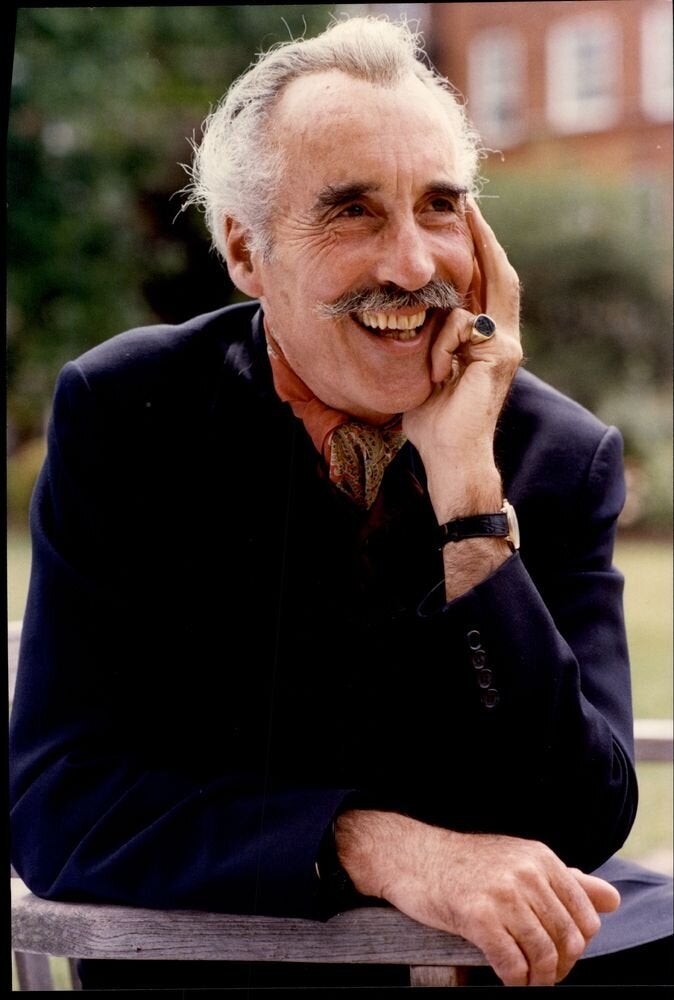 Christopher Lee (1922-2015)