In a photo shared by a friend, the stag poses in an red dress and a long brown wig. Elliott Coulton tweeted out the snap with the hashtag #CaitlynJenner, along with #stag and #apprentice.
Caitlyn Jenner received enormous support when she introduced herself to the world on Twitter on 1 June. Her Vanity Fair cover has since been retweeted over 250,000 times.
When asked to comment on the images, a spokesperson from Stonewall told The Huffington Post UK: "This is just another reminder of how much is left to do to combat the legal and social discrimination that many in the trans community face every day, whether at school, at work or from TV contestants that no one remembers.
"We'll continue to work with trans people and communities to share their experiences and to challenge and tackle these issues."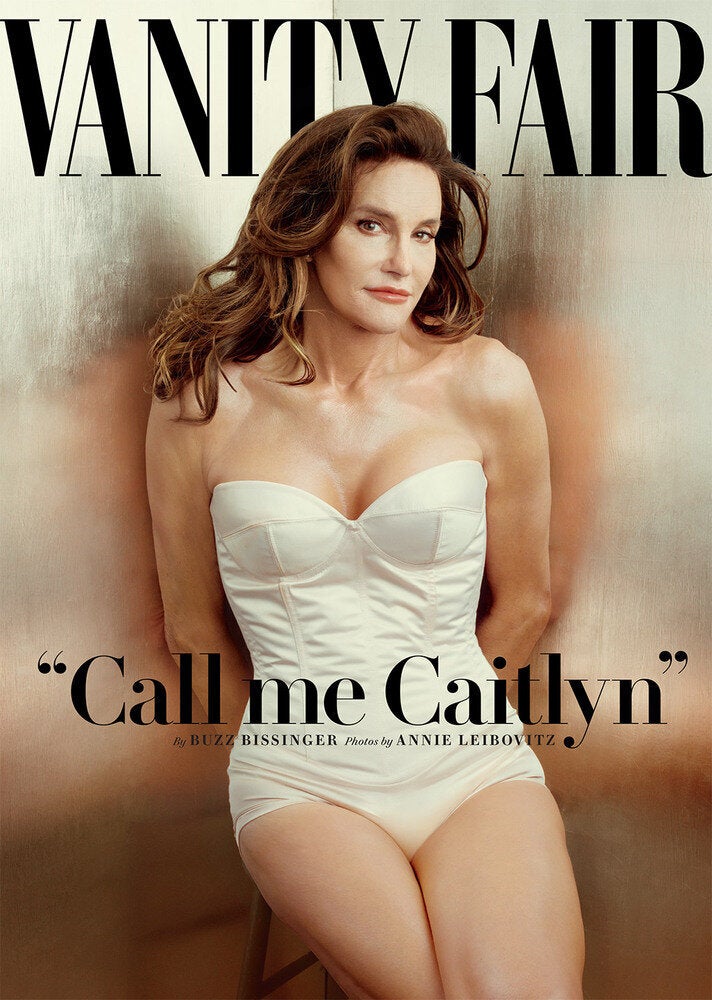 Iconic Transgender Moments
Useful websites and helplines: