Nivea has teamed up with ad agency FCB Brasil to create a UV-sensitive doll that actually sunburns when it's exposed to sun without sunscreen.
The toy aims to highlight the importance of wearing sunscreen to squirming children on the beach, and we can't decide whether it's a stroke of genius or the creepiest thing ever.
When the doll is exposed to the sun without sunscreen, it quickly turns a violent shade of red.
It instantly regains it's pasty pallor when you apply sunscreen and if you apply sunscreen before you expose it to the sun, it doesn't turn red at all.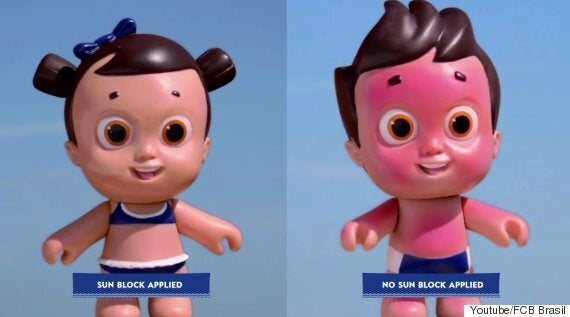 "This emotional bond is what this Nivea action offers. Through the magic of technology, children can see the sun's effect on the skin of the doll."
The dolls used in the ad aren't available to buy yet, but we're thinking they might come in handy at the beach come summertime.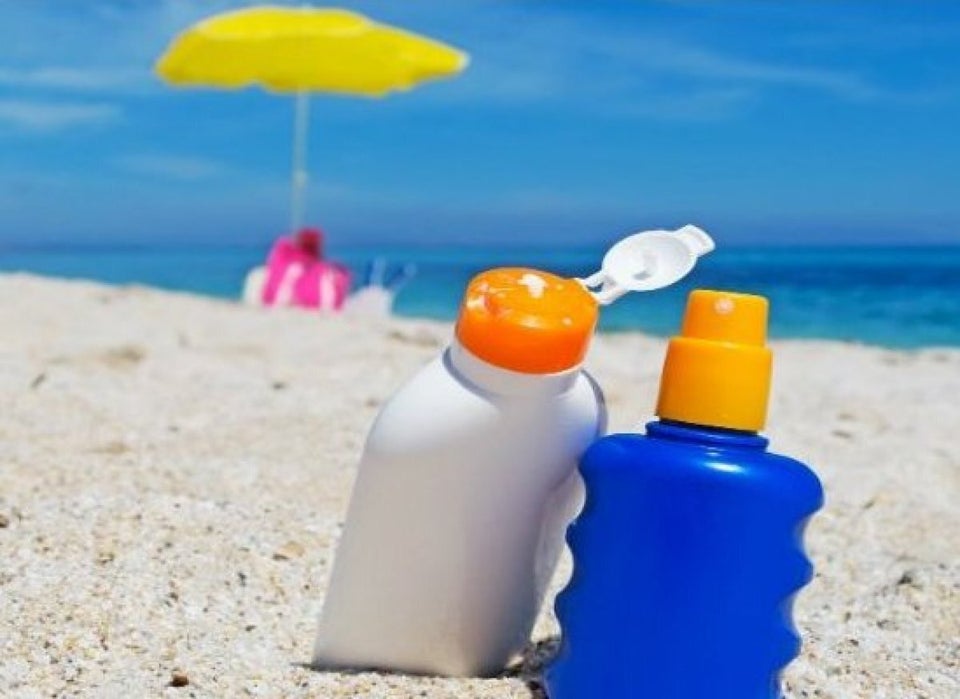 5 Myths About Sunscreen (And How to Protect Your Skin Properly)