The sprightly British stage and screen veteran found worldwide acclaim when he instructed all his young street urchins how to 'pick a pocket or two' in 1968, and was Oscar-nominated for his role in the hit film in 1968, when he starred alongside Mark Lester, Harry Secombe, Jack Wild, Leonard Rossiter and Shani Wallis.
He was also popular with younger audiences for his role of wizard Merlin in Disney's 'A Kid in King Arthur's Court'.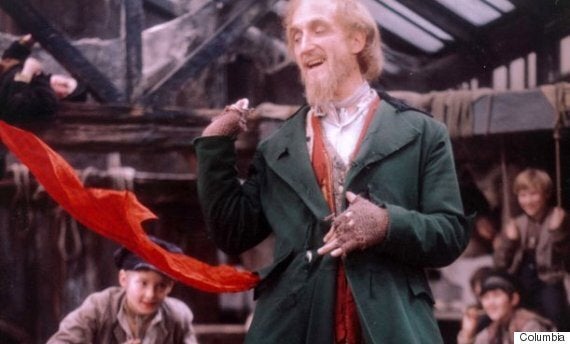 Ron Moody brought Fagin to life for millions of cinema-goers in 1968 in hit musical 'Oliver!'
Ron Moody was born in Tottenham in London, and originally trained to be a sociologist. Once he caught the acting bug, however, he was a regular TV face in shows including 'The Animals of Farthing Wood', 'Noah's Island' and 'The Mouse on the Moon'. He played French mime artist in Cliff Richard's upbeat hit 'Summer Holiday'.
He also turned down the role of Doctor Who, offered to him after the departure of Patrick Troughton.
But it was as the inimitable Fagin that he will be best remembered. As well as inducting his young interns in the art of pocket-picking, he introduces Oliver to the wrong-doer Bill Sykes, before seemingly changes his ways towards the end of the film. Fortunately for his fans, he's tempted by the sight of Artful Dodger Jack Wild appearing with a grin and a fresh wallet in his hand, and the pair dance off into the sunset together 'Reviewing the Situation'. Fagin, as brought to life by Ron Moody, remains one of Charles Dickens' most memorable and distinct characters.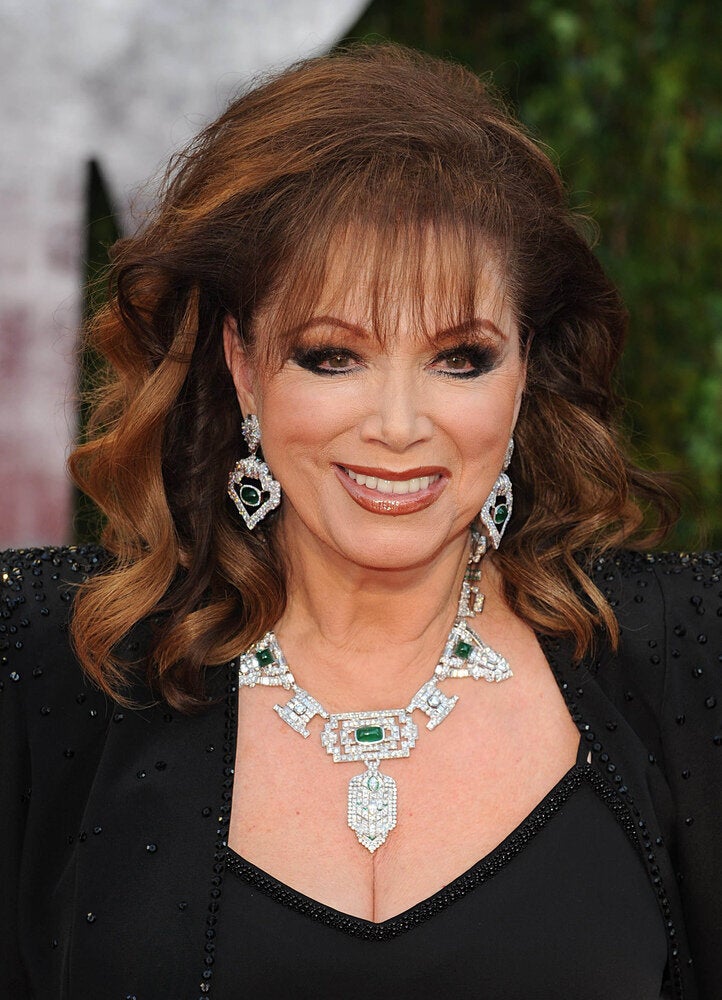 Celebs We Lost In 2015