Rosacea is a common but often poorly understood skin condition, which can really affect your confidence.
Symptoms often begin with a mild flushing in the cheeks, but can lead to persistent, long-term facial redness and an uncomfortable, itchy rash.
If you're suffering from rosacea, you're not alone. The NHS estimates that up to one in 10 people may have it and, luckily, there are plenty of treatment options available.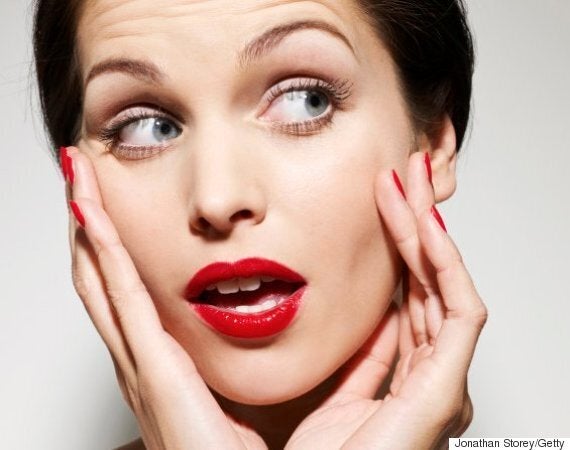 Rosacea sufferers can also develop papules (round red bumps) and pustules (pus-filled swellings) which look similar to acne.
In a survey of skin specialists by private healthcare search engine WhatClinic.com, one in 10 said they had seen rosacea cases that had previously been misdiagnosed as the condition.
The research also showed that rosacea treatments have seen a huge growth in demand recently, with enquires in the past year up 92 per cent from the year before.
The rise was attributed to an increase in pollution, stress and poor diet, and women in their thirties were found to be most likely to develop the condition.
She explained: "Treatment typically includes topical medications that help to reduce inflammation and redness of the skin. Oral antibiotics can be helpful as well, especially in the papulopustular form of rosacea.
"Lifestyle changes including limiting potential triggers such as sun and wind exposure, spicy foods, hot drinks, and alcohol are an important mainstay of treatment for rosacea patients.
"There is some newer evidence that probiotic supplementation may be beneficial in managing rosacea as well."
Recommended to HuffPost UK Style by dermatologists, facialists and rosacea sufferers.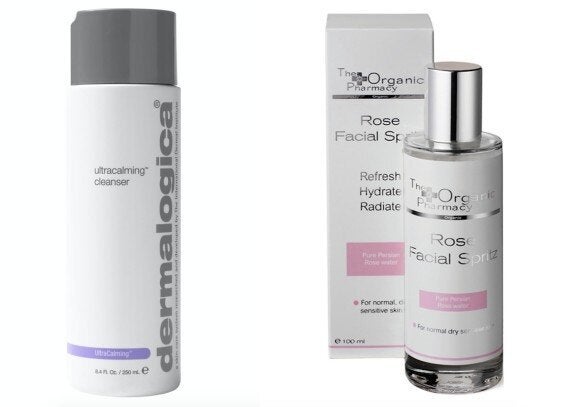 Rosacea sufferers should stick to an extremely gentle cleanser. Dermalogica UltraCalming Cleanser (£27.20) helps to combat sensitivity and is completely free from artificial fragrance or colour.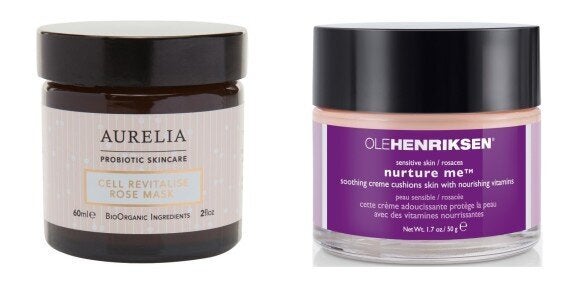 Give skin a bi-weekly treat with Aurelia Cell Revitalise Rose Mask (£65). This balancing treatment is supercharged with probiotics and works wonderfully to reduce inflammation.
Hailed as a hero product for rosacea, Ole Henriksen Nurture Me Creme (£41) is a must-try for treating redness. The delicate formula soothes, moisturises and increases skin's defences against pollution, thanks to its powerful antioxidant ingredients.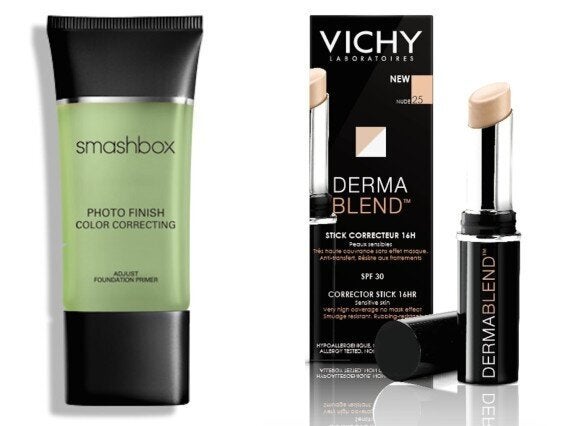 Sunlight can aggravate rosacea so ensure your foundation contains a good SPF. Vichy Dermablend Corrective Stick (£15) provides impeccable coverage, SPF 30 and is formulated for even the most sensitive of skin.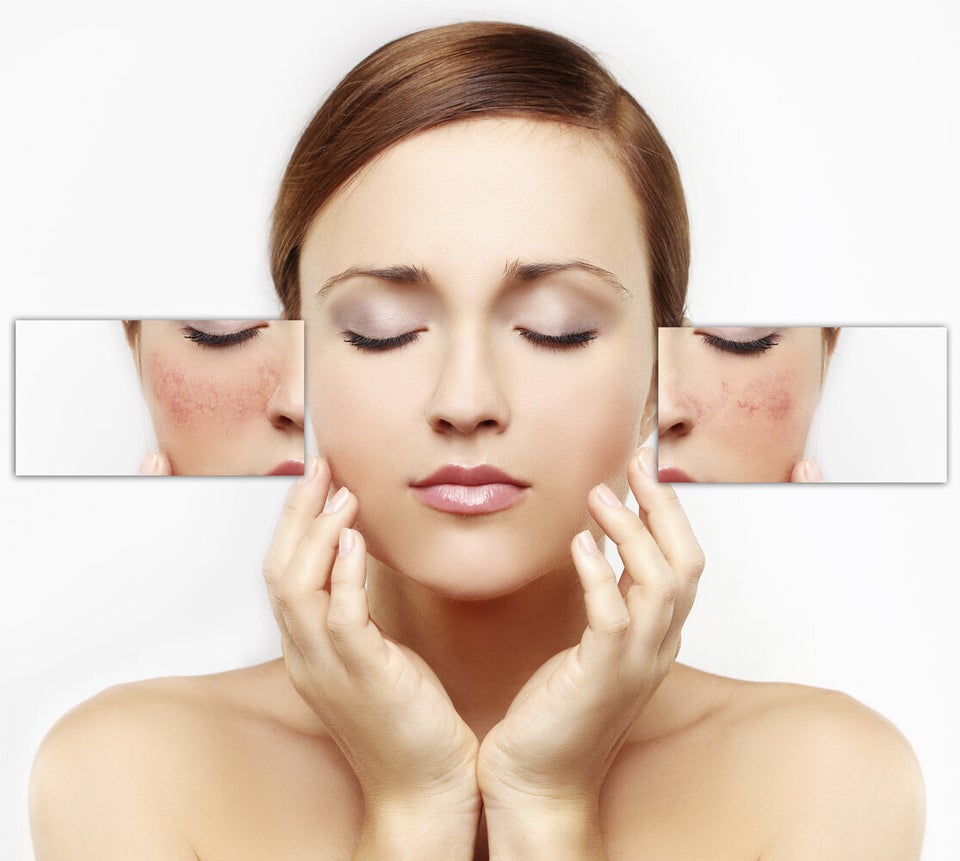 Facts About Rosacea
Related