Let's face it, this series of 'Big Brother' has had plenty of explosive arguments, sexual tension and shock twists, but laughs have been a bit few and far between.
That's why we're so grateful to have Jade Lynch in there. As if her patronising purrs and pouting weren't cause enough for a LOL moment, Thursday night's show brought us the fabulous moment when it was revealed that she couldn't say the word 'paprika'.
In fact, such was in her inability to say the word, she actually had a moment to herself in the store-room so she could rehearse giving the offending spice to her housemate.
Unfortunately for Jade, for all her practising, she still couldn't quite master the art of saying the word 'paprika', although she did try essentially every possible variation - including prapika, praprika, papika - in the process.
Worst of all, when it actually came to offering Marc O'Neill the paprika, she bottled it, and simply referred to it as 'that'.
Tune into 'Big Brother' at 9pm on Channel 5 to find out who the public have chosen.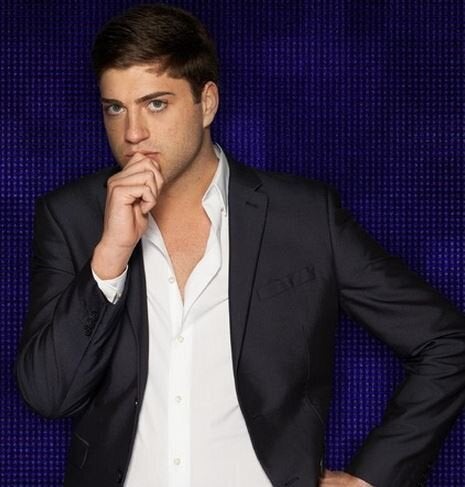 'Big Brother': Top 10 Channel 5 Housemates
Related