A stunning vintage wedding dress has captured the hearts of the nation after it was left at a charity shop with a heartwarming note attached.
The dress was left at the charity shop in Garforth with a touching note, which read: "I wish any lady who takes this dress to have a life with her loved one 56 years like I did. Happy years.
"I was a lucky man to marry a lady like mine."
On 11 June they posted on social media saying: "We have news! We found the kind gentleman who donated the beautiful vintage wedding dress.
They added that the man, who wishes to remain anonymous, is "overwhelmed" with the international attention his late wife's dress has generated and is "over the moon" that somebody else will be able to buy the dress on eBay.
"He is so happy and proud that the Hospice will benefit from funds raised by the auction of the dress," the charity shop spokesperson added.
"We have thanked him so much for his kindness and he would like to thank everyone for their support."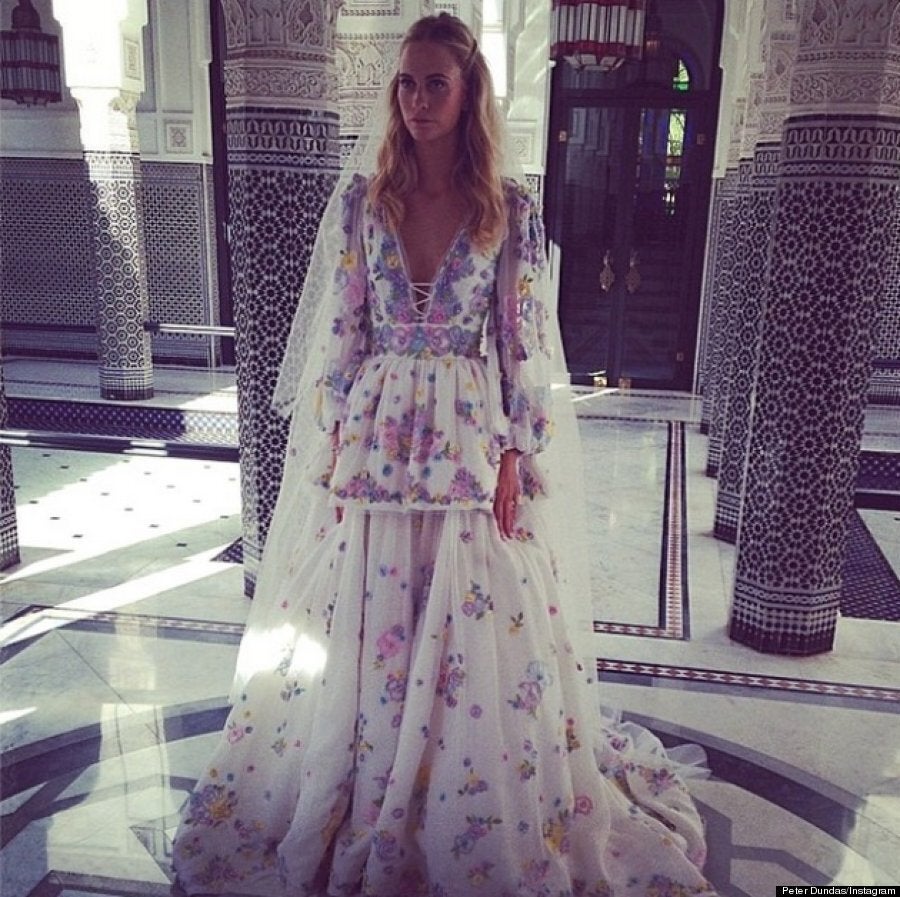 Celebrity Wedding Dresses