We knew it was only a matter of time before Nikki Grahame threw an epic tantrum after returning to the 'Big Brother' house on Friday (12 June) night, and sure enough she hasn't disappointed.
The 'BB7' legend has already been wound up by last year's winner Helen Wood, who she is currently locked up in the Timebomb Bunker with, alongside BB8's Brian Belo and current housemate Marc O'Neill.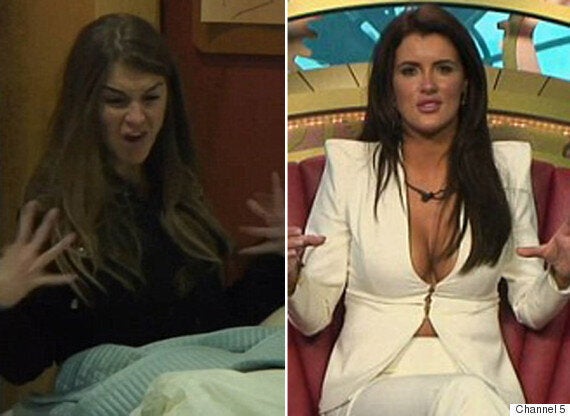 Nikki Grahame and Helen Wood
In a rant nearly as iconic as her famous "Who IS she?" diary room meltdown back in 2006, the pint-sized reality star branded her rival a "backing dancer" to her Beyonce, following a disagreement about lighting in the secret room.
As Nikki begged Big Brother to turn out the lights so she could go to sleep, Helen bit back: "Nikki you better not be some dried up fart, f**k off home," leaving her highly unimpressed.
As Helen disappeared to the bathroom with Marc, Nikki unleashed her fury to Brian.
"I f**king hate her, who the f**k does she think she is, what is her f**king problem!" she raged.
"I am totally Beyonce and she is the backing dancer," she hilariously added.
When Helen and Marc returned and jumped into bed together, Nikki's face told a thousand words.
The foursome are set to enter the main house tonight in a special live show hosted by Emma Willis at 9pm on Channel 5.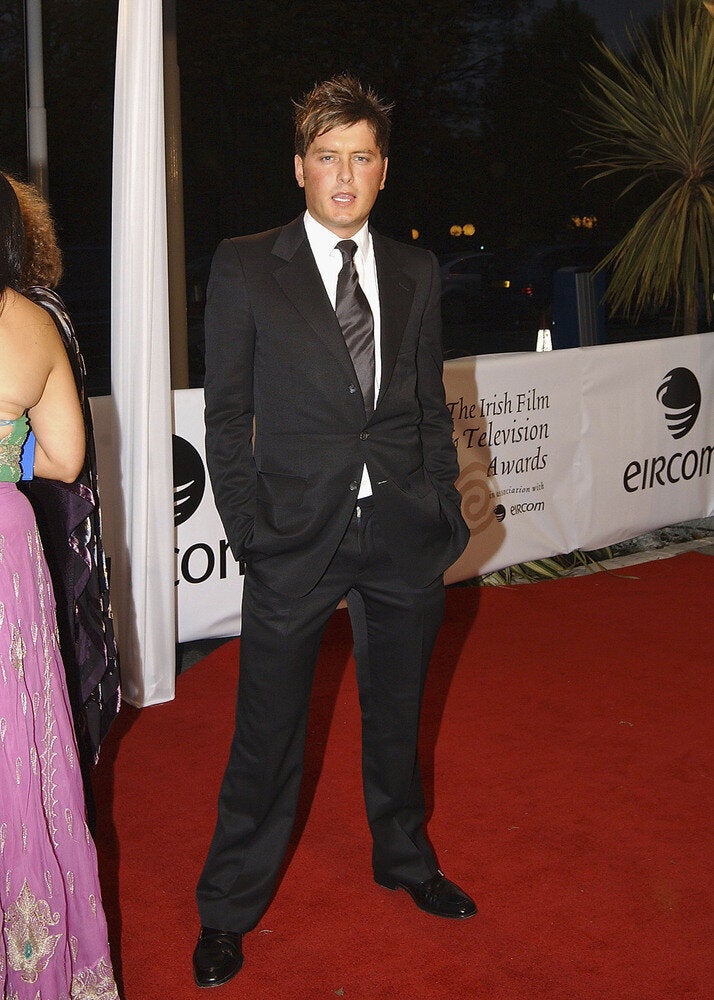 Big Brother Contestants: Where Are They Now?