Goop are launching their very own skincare brand! So now we can all look as good as Ms Paltrow without doing Bikram yoga high on chia seeds or steam-cleaning our vaginas (yes, seriously).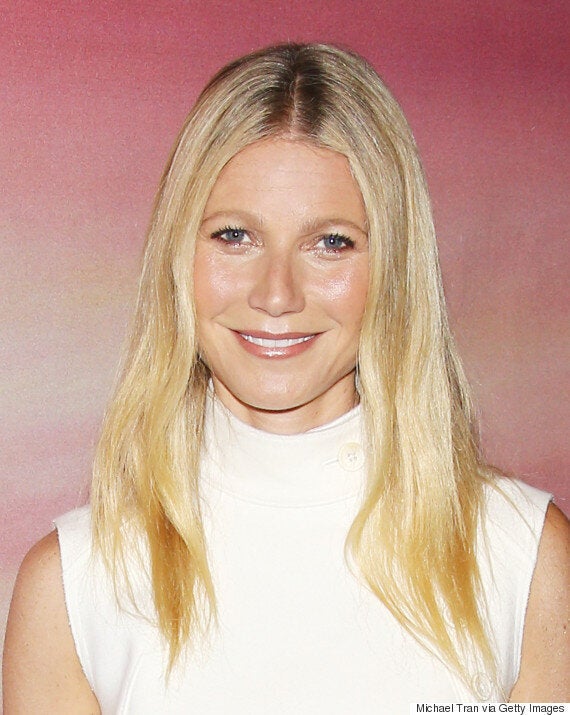 The company's CEO Lisa Gersh confirmed during a talk at the Fashion Tech Forum last week that Goop will be launching a line of beauty products next January.
From the sound of things, Gersh will be taking cues from Into The Gloss's (ITG) business model for beauty expansion, citing them as one of the most successful e-commerce sites to watch.
Just like ITG's year-old beauty line, Glossier, Goop's products will operate on a direct-to-consumer program, meaning they've cut out the middle man and are handling all retail aspects in-house.
Little is known about the range so far, but you can bet it's going to be sustainable, all-organic and something we're probably going to want to consciously couple up with.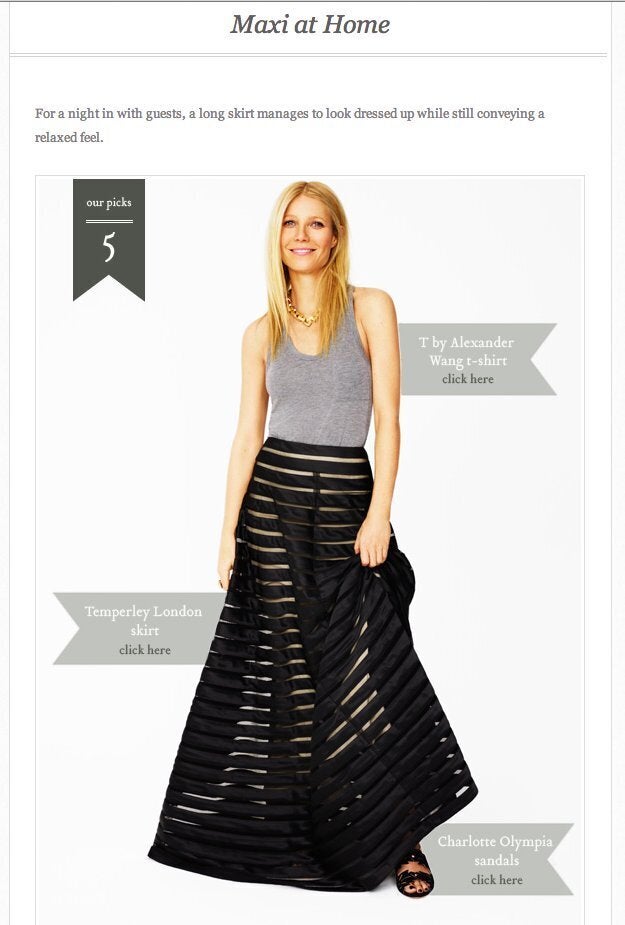 18 Reasons Why Gwyneth Paltrow Isn't Like Us, According To GOOP