While 33 men were given a Knighthood for their services to the country, only seven women were named a Dame, showing a gender imbalance at the top of almost five to one.
Ironic considering that a number of fearless women's campaigners were awarded for their work tackling gender inequality, dontcha think?
"It's great that we've hit a record of women being awarded honours. It represents a welcome shift, but as with pretty much every sector of society, women are underrepresented at the top," Caroline told HuffPost UK Lifestyle.
"It says so much about what we value as a society. It's not that women aren't doing things worthy of honouring at the highest level. I hope that this is something the Honours Committee intends to work on."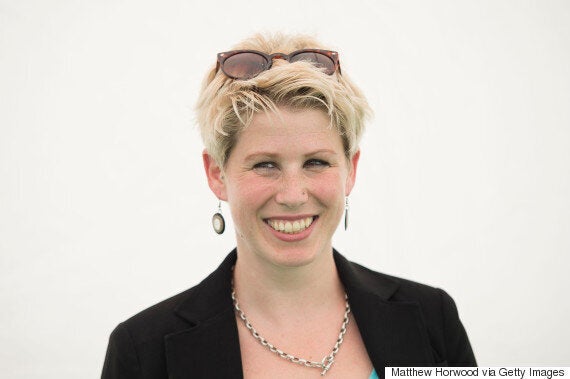 Caroline Criado-Perez at Hay Festival
"This is a massive problem across society, but obviously I would like to see the [honours list] balance redressed at the top, it's important."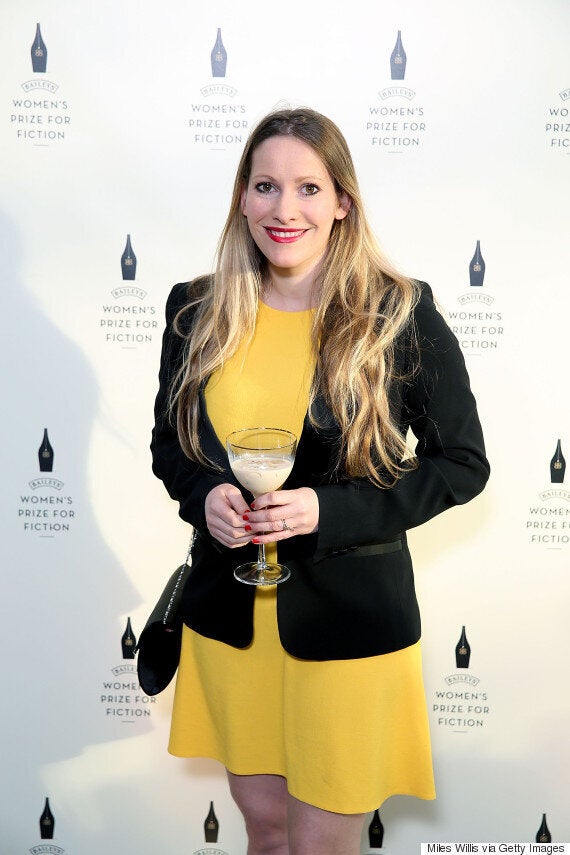 Laura Bates at shortlist announcement for Bailey's Women's Prize For Fiction
Criado-Perez, who recent published her first book Do It Like A Woman which celebrates female activists around the world, said that she will use her OBE to further push for gender equality.
"The central issue I want to fight on is the way so much policy is still constructed around a male experience and perspective, without thinking about how it might affect women differently. If I could use this OBE to get gender mainstreaming seen as an absolute norm that would be fantastic," she said.
"I see this OBE as an award that recognises the importance of feminism — the establishment has indicated they are ready to listen, so I intend to make sure they do!"
Writing on her website Caroline dedicated her award to women everywhere who are, and have been, part of the feminist movement: "Feminism is a group effort. It is not only impossible without the support and hard, often thankless work of your contemporaries, it is also impossible without all the women who came before you.
"All the women who fought and suffered and were laughed at and abused and dismissed, and who kept going anyway with no thought of any reward other than the liberation of women."