Do you have an old pair of leggings languishing unloved at the back of a drawer?
Before you add them to the pile of clothes for the charity shop or start looking up prices on ebay (they're negligible we promise you), watch this YouTube video from Handimania to learn a nifty fashion hack to transform your leggings into a crop top.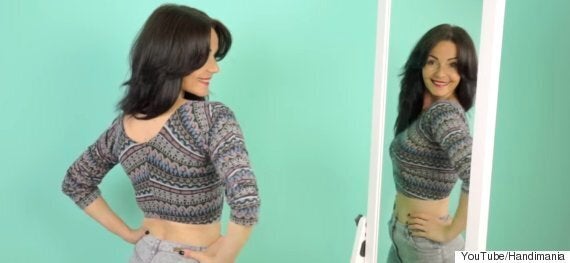 The tutorial shows you how by simply making one cut in your leggings they can be turned into a skintight top.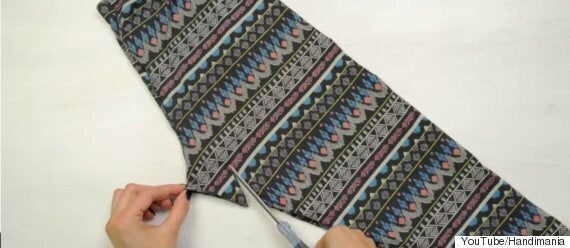 Clever huh? But not as clever as this...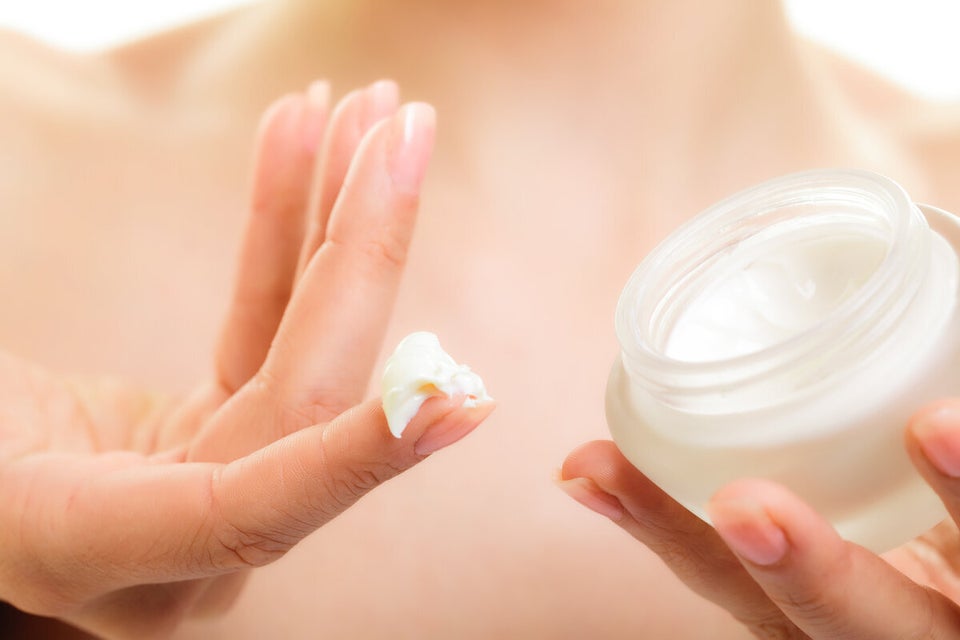 15 Fashion And Beauty Hacks For Summer