This year's bookings fell into a number of categories. Headliners aside, there were the nostalgia acts, that had older members of the crowd swooning and singing along (think the Lightning Seeds, Billy Idol and Kool And The Gang).
Then, there were the younger upstarts, family-friendly stars such as James Bay, Kodaline and Ella Eyre, who was drafted in to replace Jess Glynne on Saturday afternoon.
Finally, there were the unexpected success stories - the bands you popped along to see on a whim, and left seriously impressed.
Check out our favourite surprise stars of the weekend below...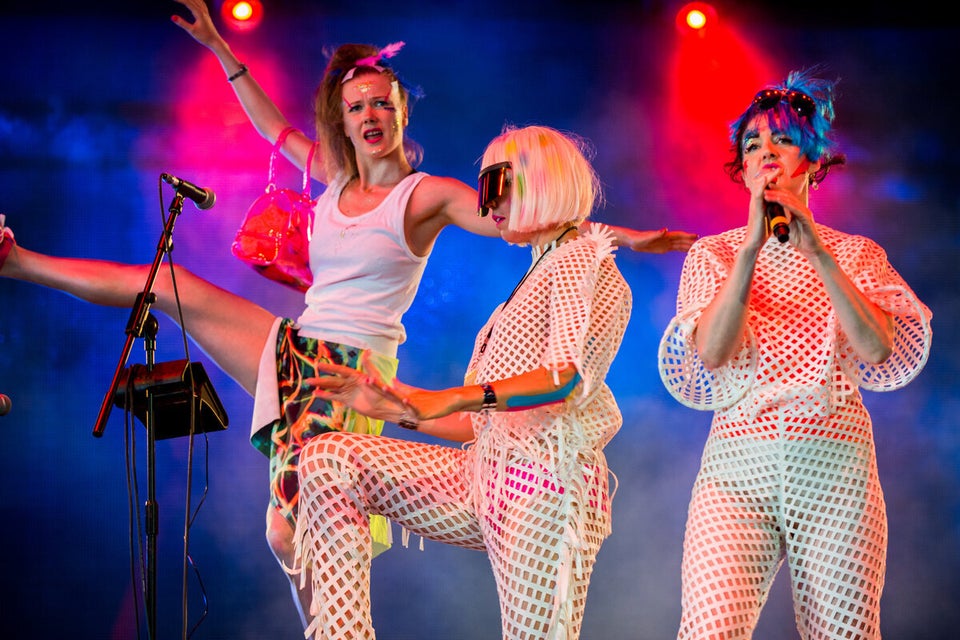 Isle Of Wight Festival: Surprise Stars