Fleetwood Mac confirmed what many of us knew already at the Isle Of Wight Festival over the weekend. As they performed a stonking 20-track set, they reminded us all that yes, they are the festival booking of the summer.
There's not one event organiser who wouldn't want Fleetwood Mac topping their bill - and it's no secret that Glastonbury's Michael Eavis has been trying - but it was IoW's John Giddings who managed to get Stevie Nicks and co to sign on the dotted line - and boy was it worth it.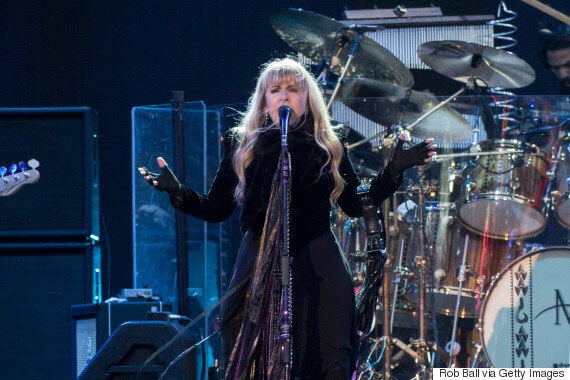 While many acts impressed over the weekend, it was clear that for many festival-goers, it was all about Fleetwood Mac, who, thanks to the return of Christine McVie, are currently in their most authentic form possible.
After cancelling two gigs due to illness, the band were on fine form, and kicked off their set with 'The Chain', which is testament to just how brilliant their back catalogue is.
In the two hours that followed, the 5-piece smashed through their greatest hits, following 'The Chain' with 'You Make Loving Fun', 'Dreams' and 'Second Hand News'.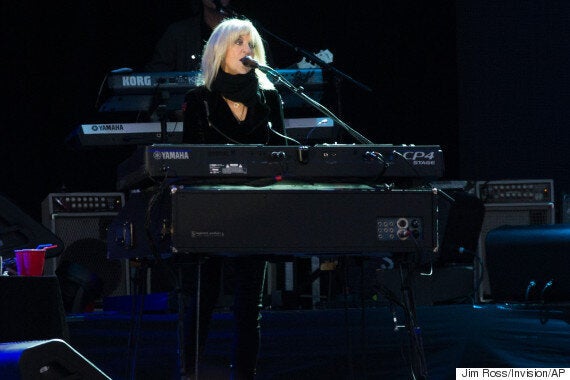 Christine, who's performed 90 shows with the band since returning after a 16-year hiatus, inspired a heartfelt singalong with 'Everywhere', before Stevie returned to centre stage, dedicating 'Landslide' to the Foo Fighters' Dave Grohl, following his recent on stage injury.
And if there was any doubt that this was festival history in the making, the band thanked the crowd and closed their set with the astonishing 'Go Your Own Way' and 'Don't Stop'.
Of course, it wasn't all about Fleetwood Mac and there were plenty of other standout highlights during the weekend.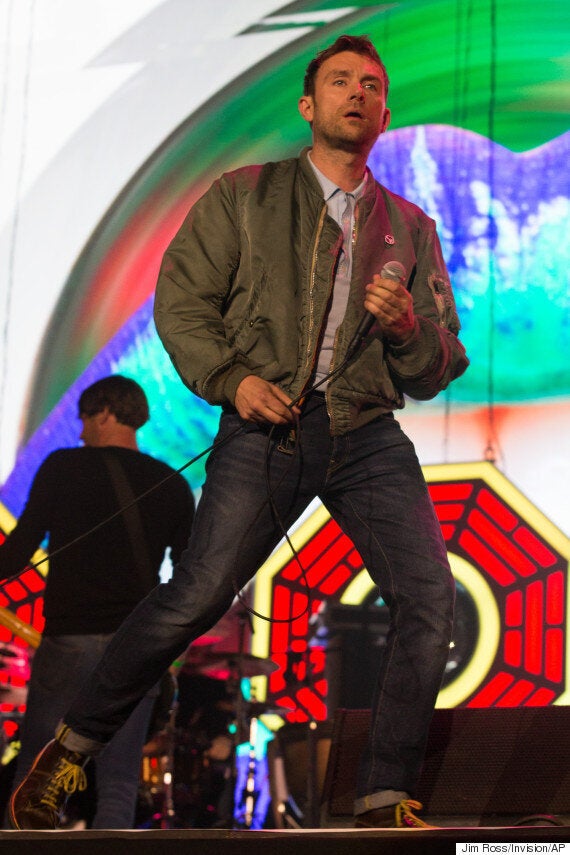 Blur's high-energy set balanced the classics the crowd wanted to hear, with tracks from their recent release 'The Magic Whip', and Phil Daniels was met with rapturous applause when he appeared on stage for 'Parklife'.
Other highpoints of Blur's set included 'Out Of Time' and 'The Universal', led by a frantic Damon Albarn - who made frequent apologies for his slightly croaky voice - and Graham Coxon's 'Coffee And TV'.
Friday night's headliners The Prodigy had a slightly more difficult task thanks to the rain, but they made light work of holding the crowd, thanks to their huge tracks 'Invaders Must Die', 'Firestarter' and 'Ibiza'.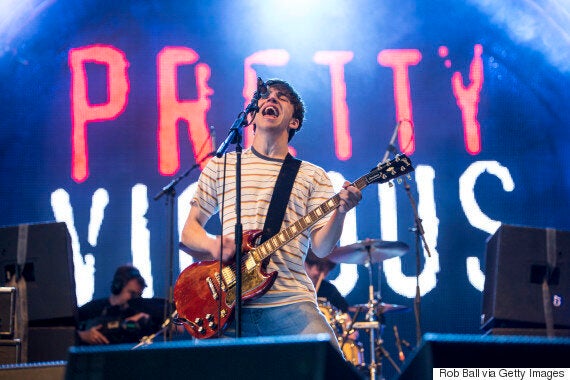 Pretty Vicious will no doubt be back for more
They were also given a helping hand from Sleaford Mods' Jason Williamson, who provided his vocals on 'Ibiza'.
Away from the mainstage, The Charlatans, Ash and The Lightning Seeds all proved that they've still got it, while newbies Pretty Vicious and Coasts made use of the opportunity to leave a lasting impression.
Check out all of the pictures from the festival below...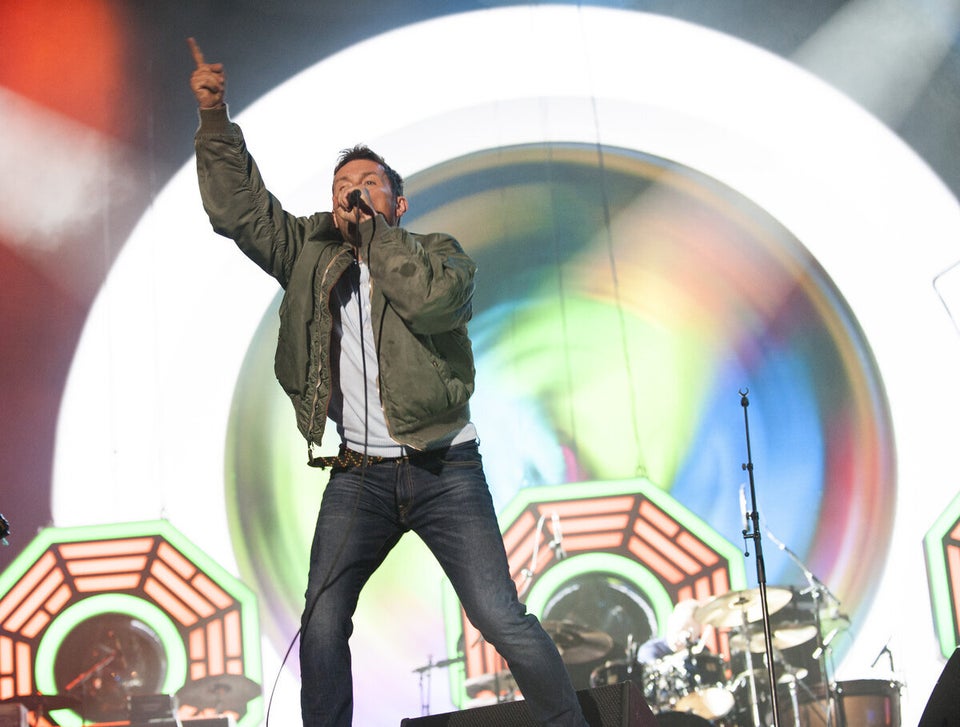 Isle Of Wight Festival