EA Games firmly secured itself a place in the hearts of millions of Star Wars fans today with its first proper gameplay trailer of Star Wars: Battlefront.
Showcased at EA's E3 2015 press conference, the game demo covered everything from flying X-Wings, to battling Darth Vader.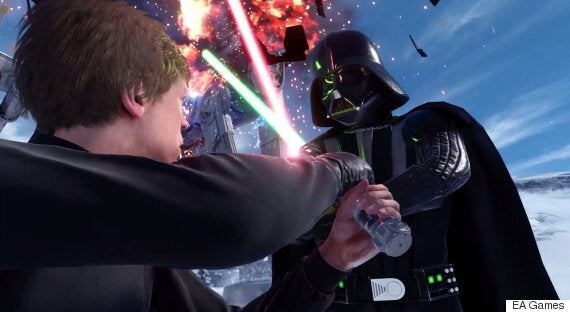 The game is a rebirth of the iconic massive open world shooter that first debuted on PlayStation 2 and see Battlefield developers DICE take the game into the 21st century with state-of-the-art graphics on Xbox One and PS4.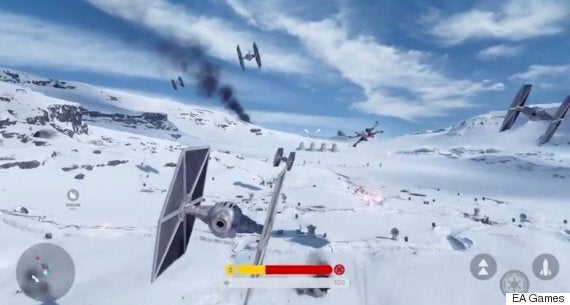 Captured on a PS4 console the astonishing demo saw players act out the legendary battle of Hoth, shifting from first-person, then to third-person and finally into vehicles.
As in the original the game allows players to interact with almost everything and anything on the map from weapons to vehicles.
Every prop and sound effect has been lovingly recreated using the official Lucasfilm archives.
Battlefront will be available on 17 November on Xbox One and Sony PlayStation.
Popular in the Community