Celebrity makeup artist Jamie Greenberg reveals that the prison commissary is not just for snacks, you can also create a whole beauty look with the products on sale!
In her new commissary makeover YouTube video, Greenberg shows you how to improvise using household staples, with pretty impressive (and hilarious results)...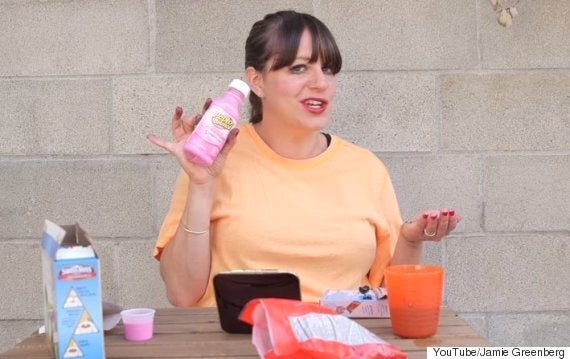 The LA-based artist, who has worked with Kaley Cuoco, Rashida Jones, Anna Faris, Jaime King - to name but a few, shows fans how to get a full face of makeup using Pepto-Bismol as blusher, ice tea powder as a chic lip stain, hot chocolate for a bronzed glow and jelly beans for a feline flick of black eyeliner.
Greenberg shows off her cut-price look to the camera before signing off with the quip: "Stay out of jail, but if you are in jail you still can be beautiful."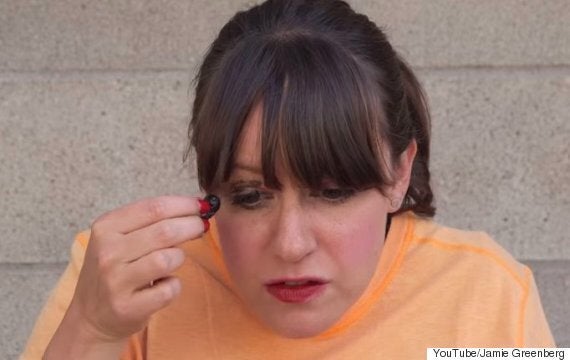 Will you be trying this at home?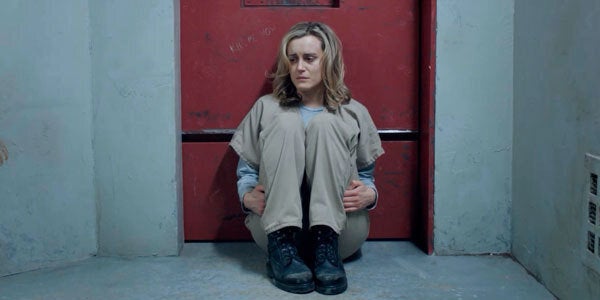 'Orange Is The New Black': Your Guide To The Slang