On Monday night, rapper MIC Righteous uploaded a cover of the Rae Sremmurd track 'No Type', featuring vocals from the former 1D singer.
When the track was shared all over social media websites, producer Naughty Boy - a close friend of Zayn's who has also been working on solo material with him - quickly distanced himself from the track, claiming he had nothing to do with the leak.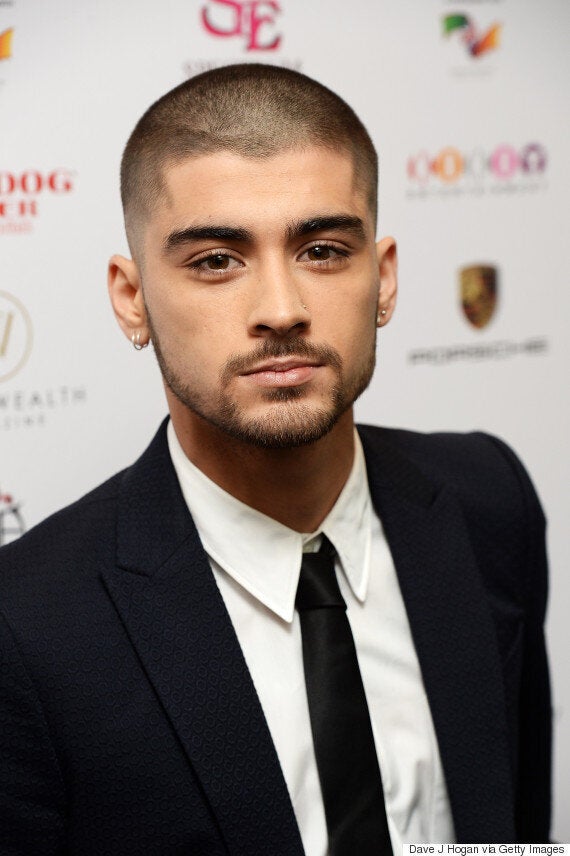 Writing on his Twitter page, he blamed the leak on something being "stolen from his hard drive", insisting: "Just wait for the real one… you won't be disappointed."
However, MIC Righteous has hit back at Naughty Boy's claims firing back: "Tell the truth shah. We recorded them bars in [your] studio months ago."
Fans of the singer were whipped into a frenzy earlier this year, when a new song appeared online, believed to be a solo Zayn Malik track, though it was later confirmed to be a rejected demo, written by Zayn and Naughty Boy, for the last One Direction album.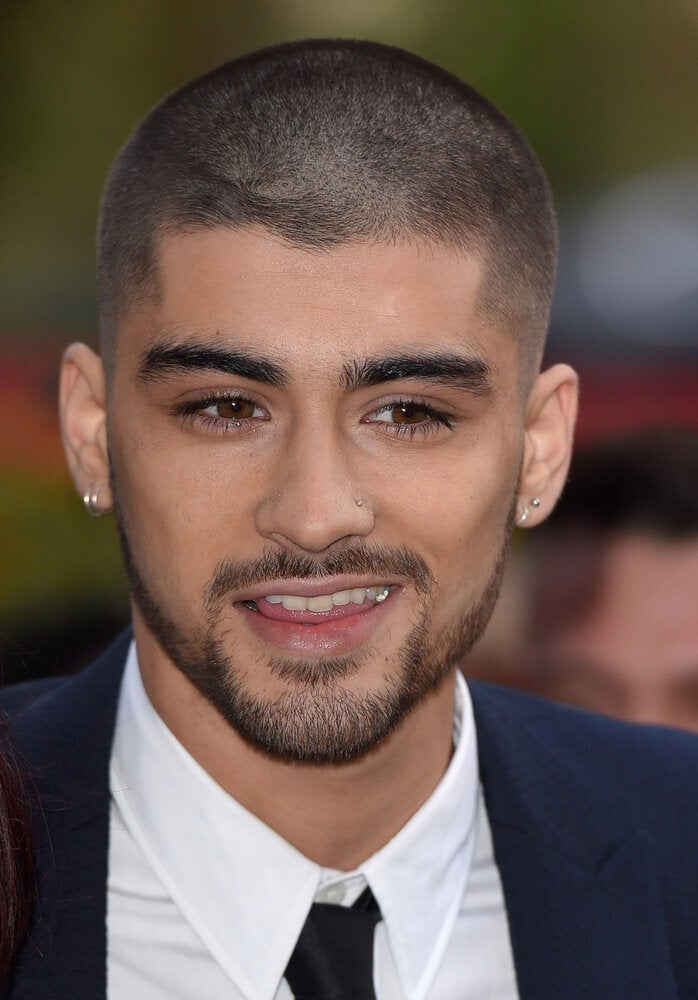 Zayn Malik's Hair Evolution