Children's toy brand Fisher-Price has embarked on a brand-new campaign with Proud Parenting, an online community for LGBT parents, to increase the visibility of LGBT families.
The two organisations have launched an all-inclusive family photo gallery, showcasing America's LGBT parents and their children.
The campaign's goal is to encourage interaction and support between LGBT families, and the two organisations will be adding more family photos to this "album" throughout the summer on their social media channels.
Proud Parenting Editor-in-Chief Jeff Bennett said he hopes the campaign will help "lead the way for a new generation of families."
The toy brand states that there are an estimated three million LGBT parents in America, and as many as six million Americans have an LGBT parent.
Married LGBT couples comprise 50% of the Proud Parenting audience and 61% of them have two or more children in their household.
The photos from the family album will be featured across digital media outlets and promoted by Gay Ad Network on websites and mobile apps.
Fisher-Price and Proud Parenting are using the hashtag #BestPossibleStart to promote the photos.
Mattel, the company that owns Fisher-Price, has shown its support for the LGBT community before. It released a "It Gets Better" video in 2013 to support LGBT youth.
Mattel also owns other well-known children's brands including Barbie and Hot Wheels.
You can view all the family photos on their online photo album, but here are a few photos that are currently in the campaign.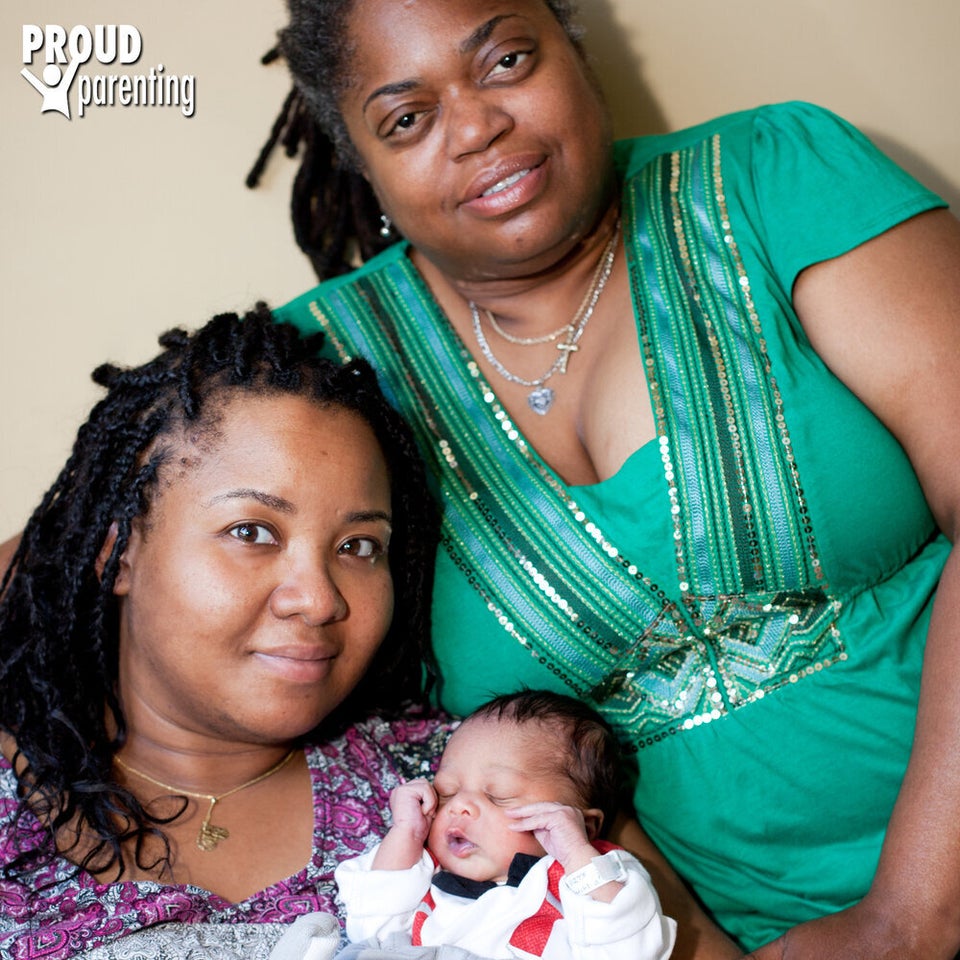 Proud Parenting LGBT Photo Gallery