Sometimes a style mishap so great occurs that the Internet has no choice but to take note, and that's exactly what happened when one man posted a picture of his new summer shoes...
Redditor user Dre2k horrified/amazed/generally befuddled the masses when he showed off his cowboy boot-sandal hybrid creation, alongside the caption: "You know it's hot in Texas when…."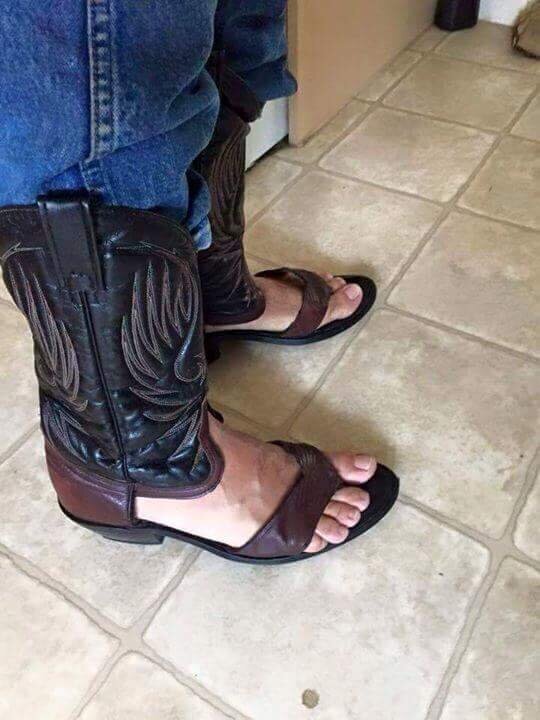 This completely ridiculous footwear comes courtesy of Scotty Franklin of Springfield, Missouri, who'll customise a pair for you over at Redneck Boot Sandals.
For the small price of $50 (around £32), he'll turn your regular old cowboy boots into these flip flop monstrosities, which he also describes as: "This summers most functional and fashionable statement!", because of course.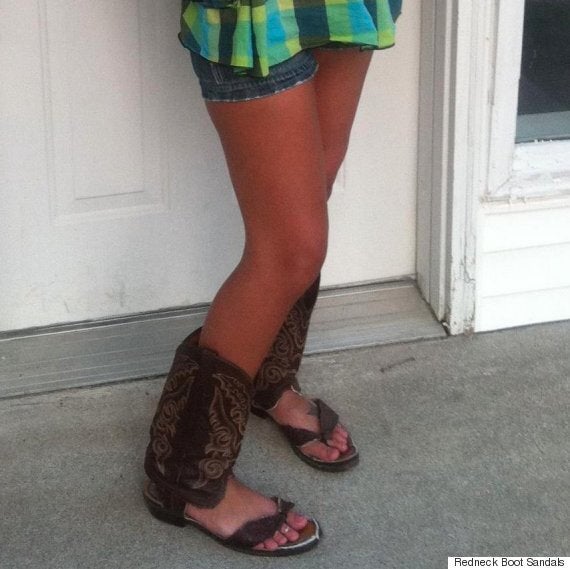 But in all that time spent in bad shoe purgatory, we actually discovered not only was boot-sandal creator Franklin totally onto something, he's also pretty on-trend.
Check out these not entirely dissimilar styles from cult shoe brand Jeffrey Campbell, as seen on scores of bloggers, celebrities and IT girls everywhere.
It's like looking into a so-bad-they're-good shoe mirror...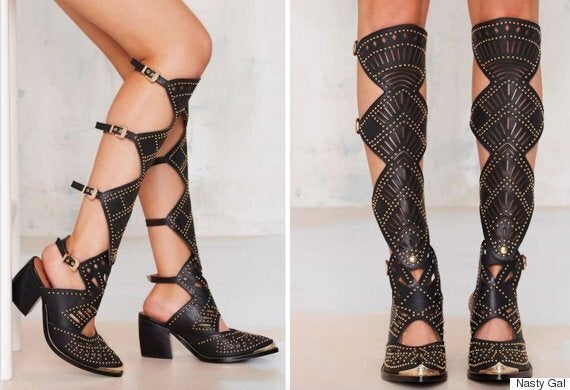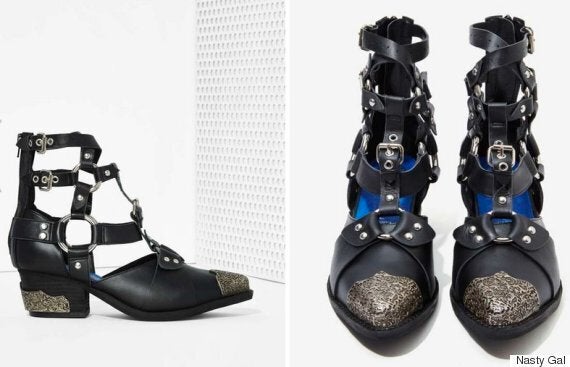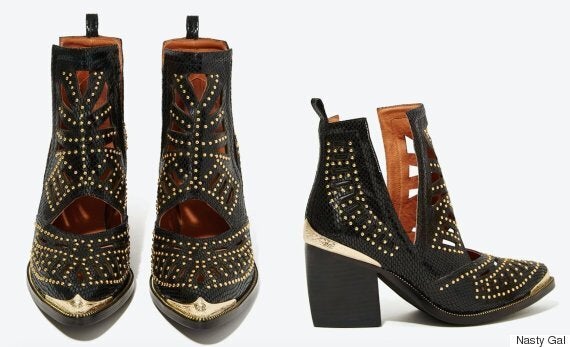 Feet need to breathe, you guys. But they also really need to wear cowboy boots.
It all makes so much sense now...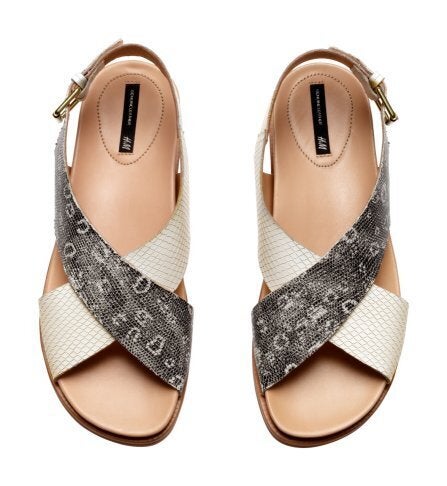 H&M Summer Sandals 2015