'Love Island' has risked controversy by airing a sex scene, despite bosses' previous insistences that they wouldn't show explicit footage.
Viewers saw couple Hannah and Jonathan seemingly consummate their relationship after officially becoming a boyfriend and girlfriend on Tuesday (16 June) night's show.
The pair headed to the villa's secret hideaway to get passionate after their heart-to-heart, while Jonathan was also heard telling his fellow contestants that the "sex is just going to be an added bonus to whatever we've got".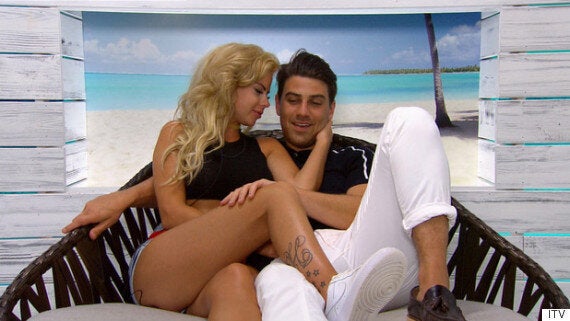 However, before the show began airing on ITV2 earlier this month, ITV's Director of digital channels and acquisitions Angela Jain assured that there would be no sex shown on the show as it was "boring".
"It is not the act that is interesting it's the reaction. That's the story. It's on at 9pm, not 11pm. Showing people sh*gging is pretty boring.
"I don't think that's an interesting way of telling a story. There are obviously compliance rules but over and beyond that it's whether it's right to show it and I don't want to show that, there is no joy in that and I want to show joyful stories."
The scenes came as the show recorded its lowest viewing figures to date, when just 200,000 people tuned into Saturday night's recap episode.
'Love Island' launched to a disappointing 424,000 earlier this month, with a live show hosted by Caroline Flack.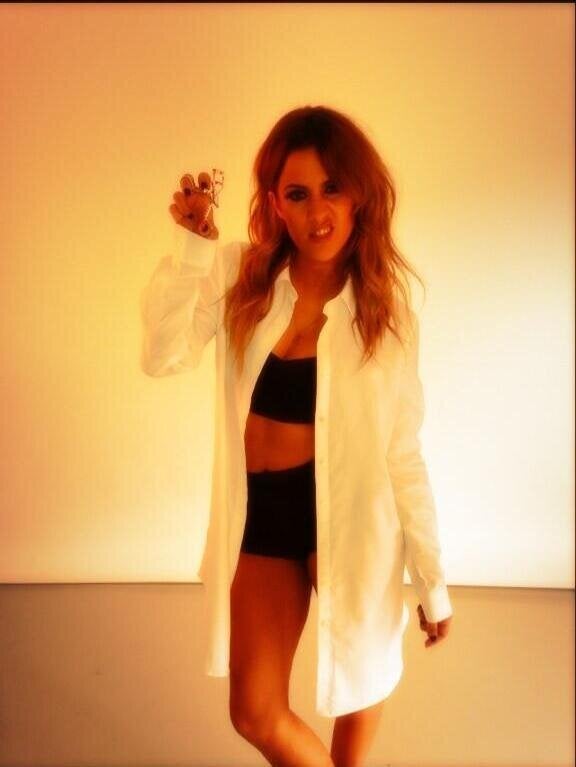 Caroline Flack 100 Sexiest
Popular in the Community