A bus driver refused to allow a mother and her daughter to ride on the bus because she paid 25p of their fare in coppers.
Laura Pulley, 35, was with her four-year-old daughter Lola, and paid 25p of her 60p in coppers in Canvey Island, Essex.
However when she refused to get off the bus after the driver did not accept the coins, the driver called the police.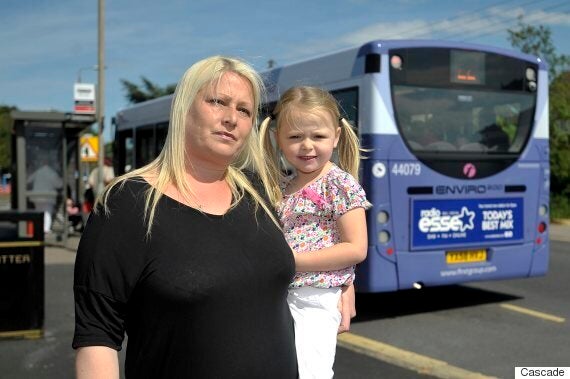 Pulley said the bus driver watched her count the exact money out with copper coins but then told her and her daughter to get off the bus, before calling the police.
When the police arrived, an officer gave Pulley the fare to cover her journey on the 22 bus to Basildon.
The mother said she has complained to the bus company.
However, by law, the Coinage Act 1971 states that the driver was not in the wrong.
The act said bronze coins are only legal tender "for payment of any amount not exceeding 20 pence".
A spokesperson for the bus group, First, said they did not have a policy to refuse travel because of small change.
They said: "We will be contacting her directly to apologise for any embarrassment or inconvenience caused."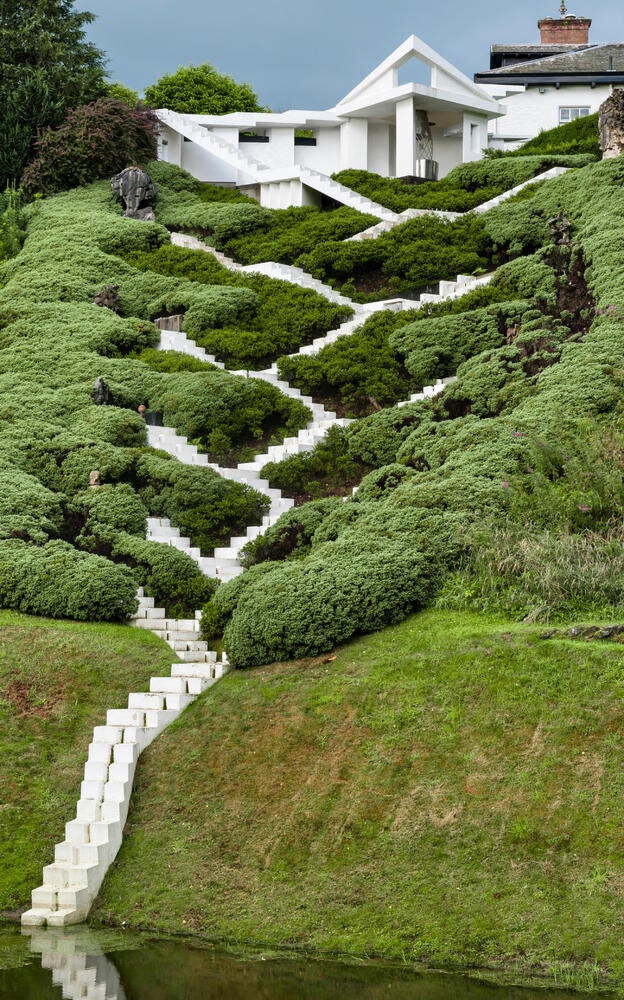 10 Of The UK's Weirdest Days Out