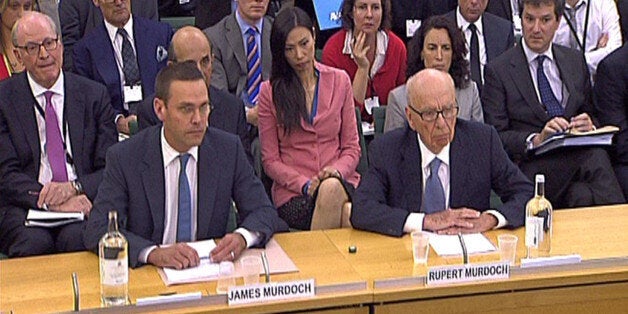 Could the SNP settling scores be the decisive move that decides some of the most powerful jobs in Westminster?
MPs were today voting for which of their number will chair the influential select committees, jobs which come with a high media profile and a salary of almost £15,000 on top of an MP's pay.
But a report tonight sug2gests new SNP MPs have been given advice by senior members of the party on who to vote for - with some would-be chairmen given a "red light" for their hostility to independence.
The Whitehall 1212 blog says the 56 SNP MPs are not voting as a bloc, but new Members have been offered a "traffic light system" guide.
Candidates sympathetic to the SNP get a green light and those who have crossed swords with nationalism in the past get a red card.

One new SNP MP said: "The party whips have not told us who to vote for but they have helpfully provided a traffic lights system of green being sympathetic and helpful to us, amber so so and red absolutely not."
An SNP spokesperson said: "It is a private ballot, and a matter for each MP as to how they cast their votes."
Culture, Media and Sport, Defence and Justice committees are all up for grabs.
The votes closed at 5pm today after a frantic day of campaigning, with MPs making a final push for votes.