Women have been warned they should consider starting a family earlier or freeze their eggs by the age of 35, following a study on fertility levels and IVF.
The study, carried out in Barcelona, analysed nearly 4,200 women who underwent 5,841 IVF cycles, aged between 38 and 44.
The researchers found that women's chances of giving birth "decrease significantly" after they turn 38. Women were also 18 times less likely to have a baby through IVF at 44 than at 38.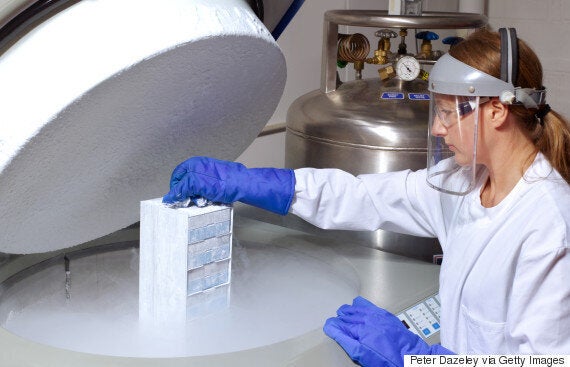 The study took place over 12 years and the findings were presented in a report at the European Society of Human Reproduction's (ESHR) annual conference in Lisbon.
Birth rates following IVF fell from 24% for those aged 38 and 39, to 15% for 40 and 41-year-olds, 6.6% for women aged 42 and 43 and just 1.3% for those 44 and above.
Dr Devesa added: "Women of 44 or older should be fully informed about their real chances of a live birth and counselled in favour of oocyte (immature egg) donation."
Professor Adam Balen, the chairman of the British Fertility Society and a consultant in Leeds, told the Daily Telegraph: "While you hear lots of good news stories about celebrities who may have given birth at an older age, nobody knows the number of celebrities who may not have been able to have babies, either because of infertility or possibly even having had fertility treatment that has been unsuccessful."
Earlier this month, comments made by Dr Geeta Nargund, Medical Director of CREATE Fertility, went viral after she called for the new government to add fertility to the curriculum at school.
"I witness first-hand the anguish for those couples and women who realise they cannot have the family they dreamed of because they were not made aware of the decline of fertility with age and other factors affecting fertility.
"Although sperm quantity and quality decline with age, this decline in fertility is not nearly as marked as that of women, whose eggs decline in quantity and quality as they get older, especially in late thirties."
The researchers state that over the last 25 years births among women in their 30s increased by 3%, and for women in their 40s, by 2%.
Claudia Sphar, a mother of three who had her children when she was 40, 43 and 45 said the idea that older women can't have children is "outdated".
Where do you stand on this debate? Is it important for women to consider starting a family earlier?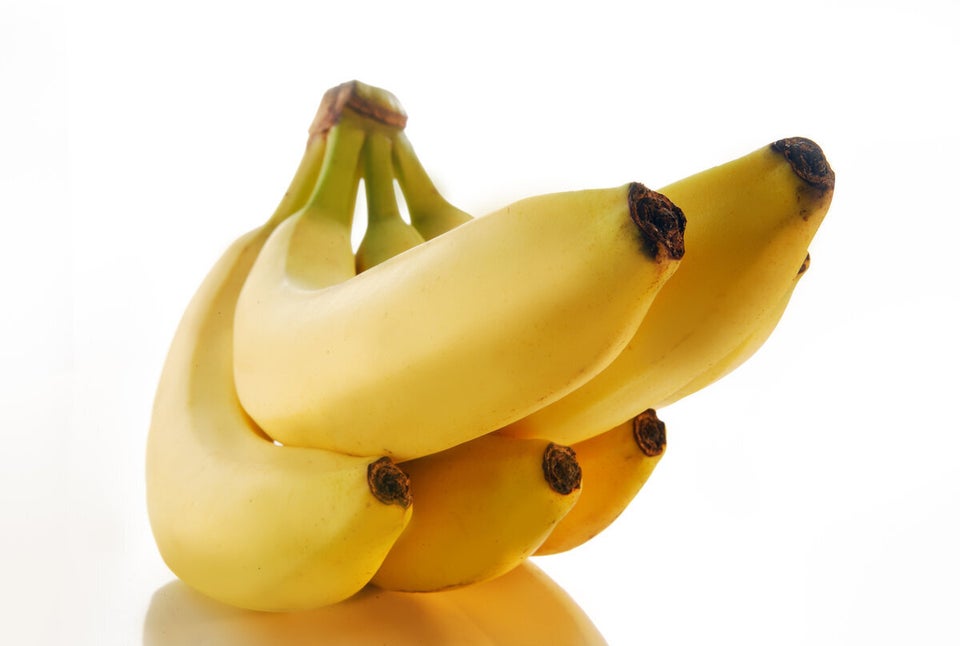 10 Best Fertility Superfoods