Former TOWIE star Billi Mucklow gave birth to her first child with West Ham footballer, Andy Carroll earlier this week, but left fans guessing on the name.
Using the hashtag #LittleAC when sharing the first photo of her newborn, she hinted that her son would have the same initials as his footballer dad.
And now she has made the big, baby name reveal in the form of a floral alphabet letters with her newborn son lying beneath them (and we thought it was only pregnancy announcements that were a thing).
She captioned the photo on Instagram: "Arlo Thomas Carroll #LittleAC"
Arlo looks gorgeous curled up on the cream carpet, below the brightly-coloured purple and peach flowers.
Although the newborn is Mucklow's first child, he is Carroll's third, who already has a daughter, Emilie, five, and a son, Lucas, three, from a previous relationship.
Big reveals are nothing new to the former TOWIE star, who held an extravagant baby shower to find out the gender of her baby earlier this year.
The 26-year-old has documented much of her pregnancy journey on social media, from bikini bump photos to preparing for her first child.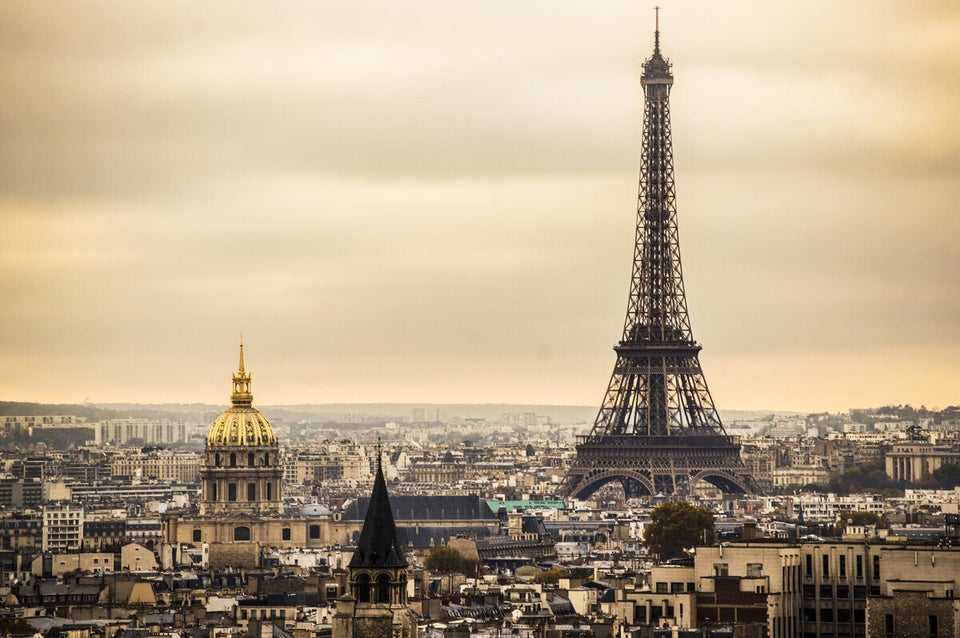 Baby Name Trends for 2015