We honestly thought that nothing could top the loom band thong monstrosity for sale on eBay last year.
How very wrong we were...
eBay shop crochetswimwear have a very disturbing new addition to their beachwear collection, none other than this men's crochet thong.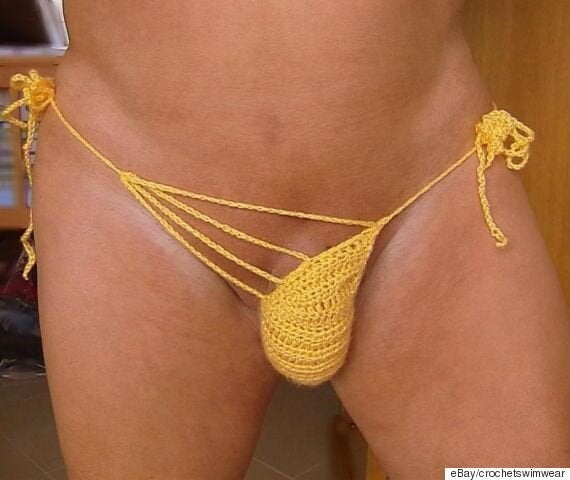 On sale for the super reasonable price of $18.99 (around £12), the crochet thong is deemed perfect for the beach, pool or just lounging around... as long as you are a safe distance away from any children.
The thongs are also custom made in any colour! Why not try them in 'I want to be sick' blue, or 'please stay away from me' purple.
One thing's for sure - your nan won't be crotcheting these at Christmas.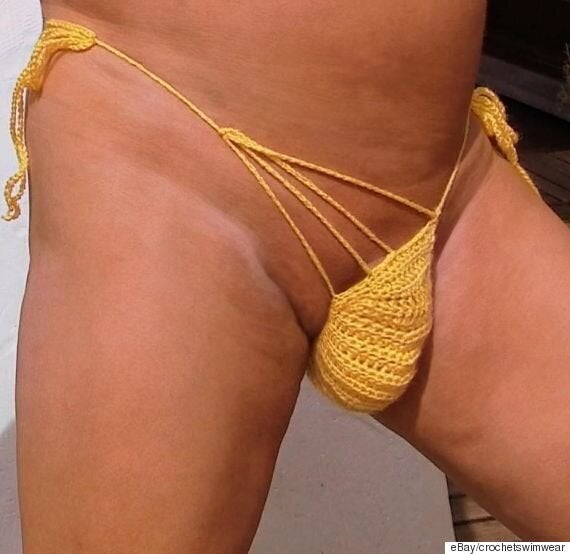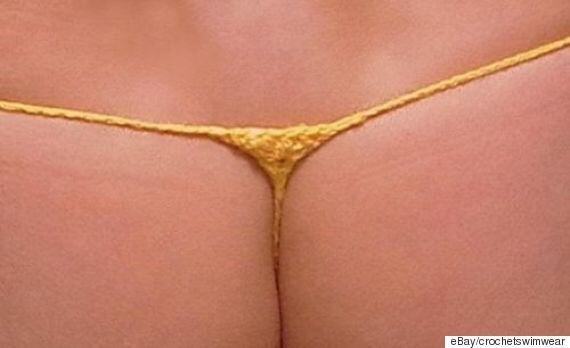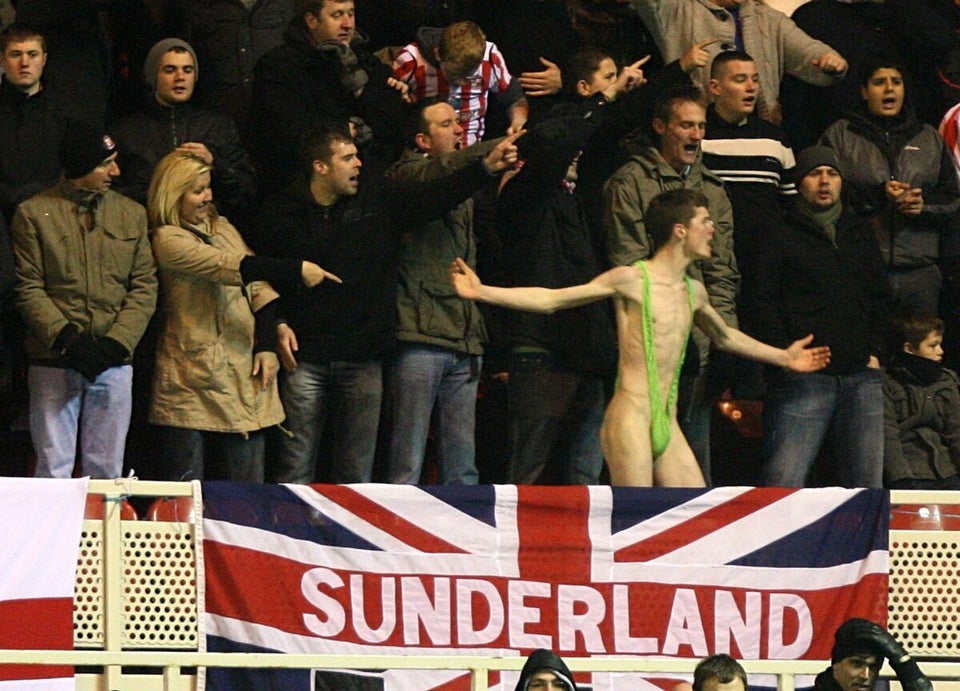 Mankini
Related