It seems now that every time we log onto our computer, Ed Sheeran has outdone himself on his one-man mission to make the world a better place.
A new video, which is already being shared all over the Internet, sees Ed coming to the assistance of a fan, who wanted to propose to his girlfriend, who is currently battling cancer.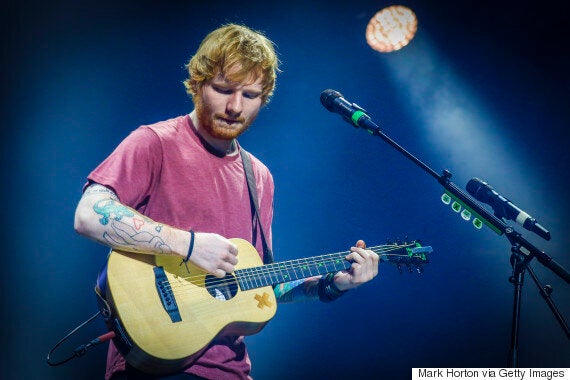 News footage shows Pablo Benitez proposing to his Ed Sheeran superfan girlfriend Tanya during one of his concerts.
However, he almost wasn't able to get tickets for the concert at all, but when Pablo reached out to Ed, telling him the concert fell the night before Tanya was due to undergo surgery to treat a brain tumour, the 'Lego House' singer offered the couple free tickets in the front row, and even stopped the gig to give them a shoutout after their proposal.
A local radio station have now offered to throw a wedding for the couple, with the help of listeners.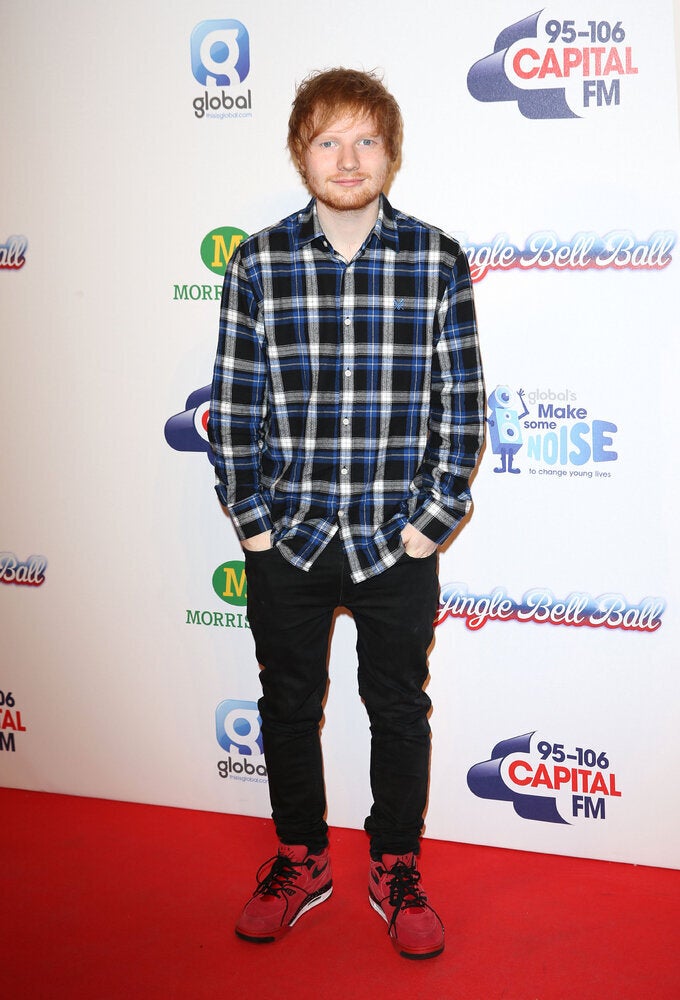 Ed Sheeran's 11 Most Lovable Moments