The star allegedly told cast and crew that she felt she was too big for the programme, throwing a glass a champagne in the direction of a producer as she stormed out of filming during a showdown with co-star Vas Morgan.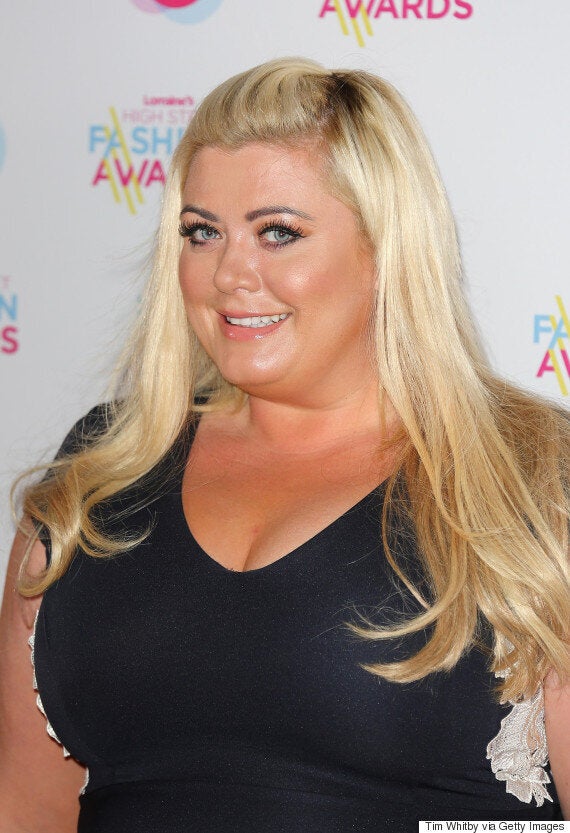 "She told bosses that she was fed up that they kept putting her in confrontational situations.
"After her row with Vas she threw a massive hissy fit - and the producers bore the brunt of it."
The insider added that Gemma feels she can be a big star without the help of 'TOWIE'.
A show spokesperson confirmed her suspension to the paper, saying: "We are currently not filming with Gemma Collins."
Gemma's rep added: "She has taken a break from 'TOWIE' filming to focus on some personal commitments."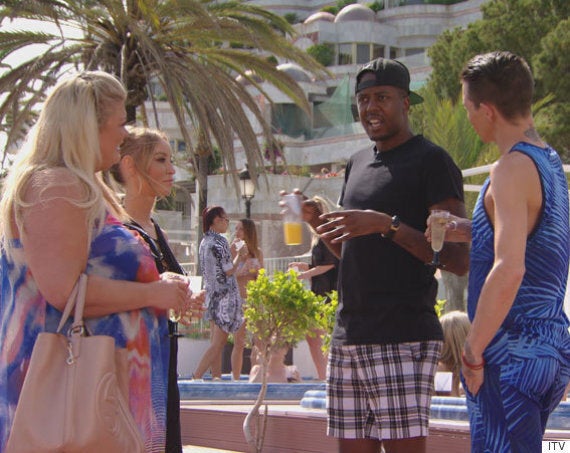 Gemma came to blows with Vas on Wednesday's show
News that Gemma is no longer filming for the Essex reality show will strengthen rumours she is set to enter the 'Celebrity Big Brother' house later this summer.
"But this time round everything is different. She's happy and feels ready to get stuck into 'CBB'. She wants the public to see the real her."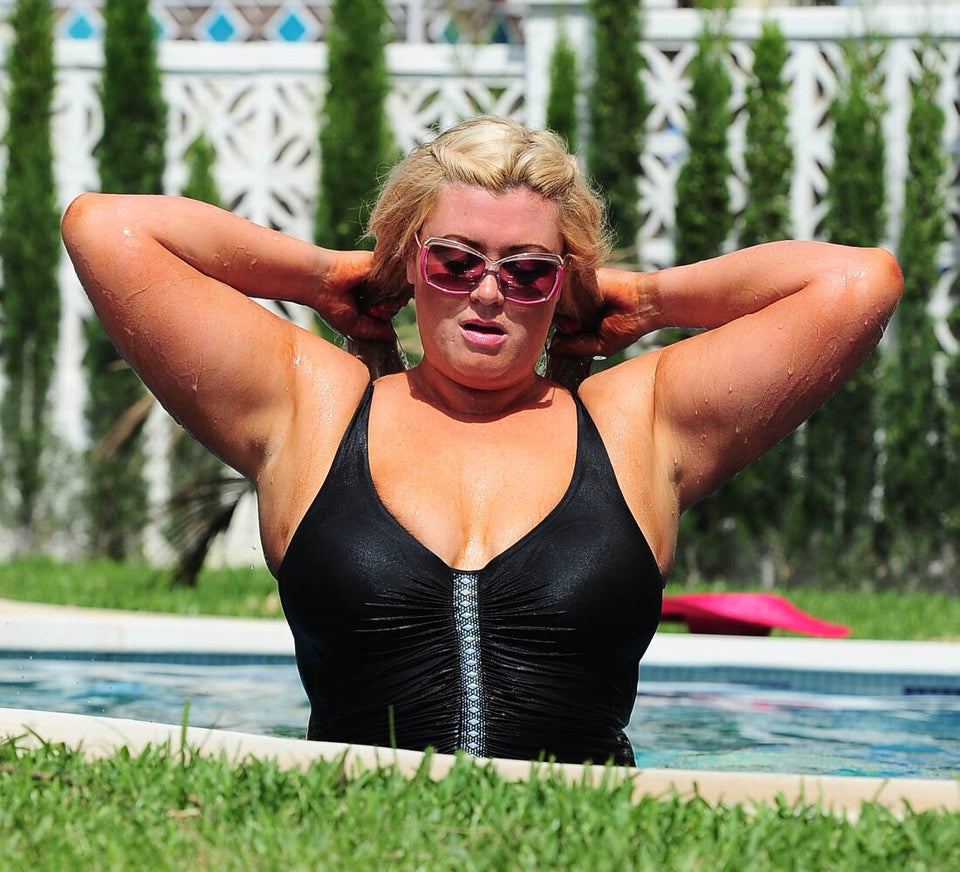 Gemma Collins In Marbella
Popular in the Community