Dedicated to giving their interns a better work/life balance, Goldman Sachs have set a strict curfew... of midnight.
The world-leading investment banking firm have given their interns guidelines suggesting they should be out of the office between midnight and 7am.
The new hours still give the 2,900 new summer interns the opportunity to work 17 hour days, and doesn't stop them working from home or at weekends.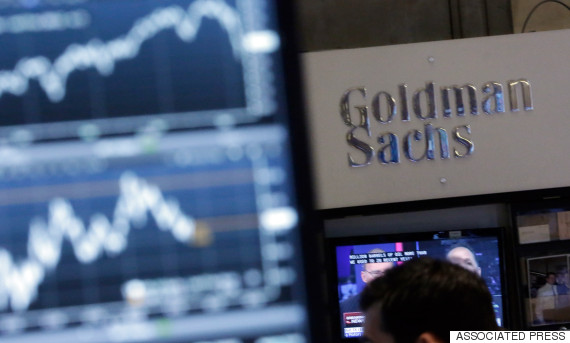 The new direction reflects the efforts of the company to improve working conditions for junior employees, who notoriously pull all-nighters and work 100-hour weeks in hope of being offered full-time jobs after their internships end.
Other moves to improve work experience include pay rises, mentoring programs and hiring more interns to help even out the workload.
Several banks have taken action to encourage a better work-life balance for junior staff, following the death of Bank of America intern, 21-year-old Moritz Erhardt, in 2013.