A new word for female masturbation has been invented in Sweden and it's bloody brilliant.
Ladies and gents, behold - klittra.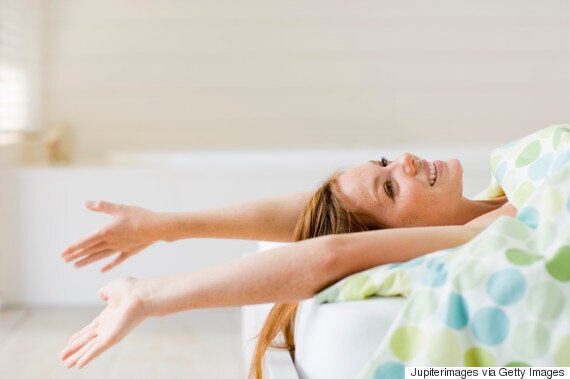 Previously, there was no commonly accepted word for the experience in Sweden, which was something of a travesty.
So the RFSU set out to find a new word to describe female masturbation, with the aim of promoting an open, positive view of sex and relationship issues.
Plus, it simply wasn't fair that men had a handful of phrases to describe their experience, while women didn't even get one.
The competition received more than 1,200 emails, postcards and letters - with suggestions for a new name including pulla, selfa and klittra. However, the latter proved to be a firm favourite.
The final decision to elect klittra as the winning word was reached during a poll at a conference in Stockholm.
"Women are not expected to have desires and be turned on in the same way as men, which is reflected in the lack of words [for masturbation]."
Klittra was chosen because it "highlights the importance of the clitoris for pleasure".
We'll take that over "flicking the bean" any day.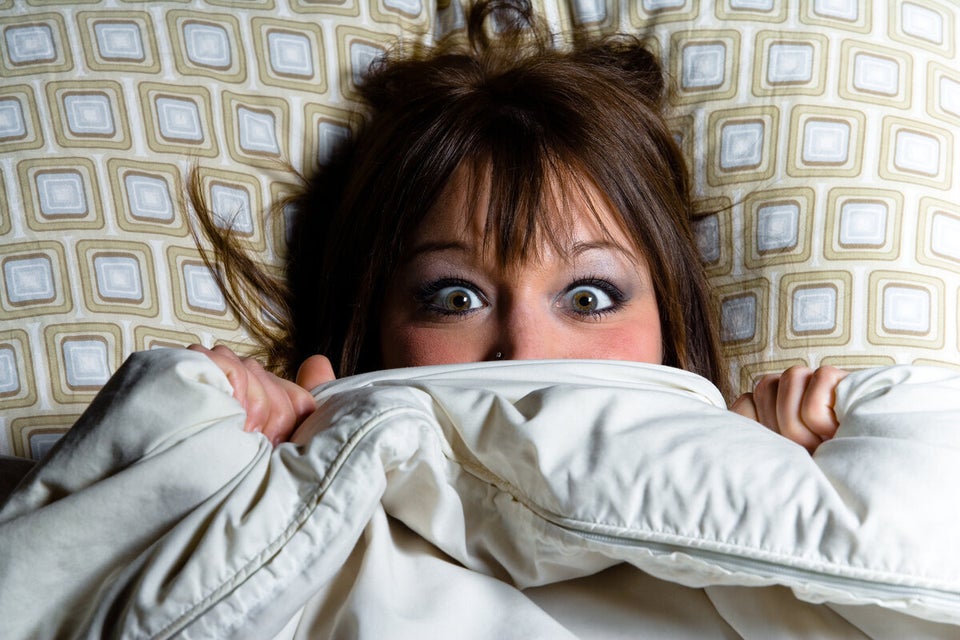 11 Tips For Masturbation