Orange Is The New Black star Laverne Cox has publicly spoken about her decision not to have facial feminisation surgery.
The actress, who made history when appearing on the front cover of time magazine, had previously wanted the procedure but couldn't afford the expenses.
Cox wanted to dispel rumors and proudly claim that she's happy with herself without life-changing operations.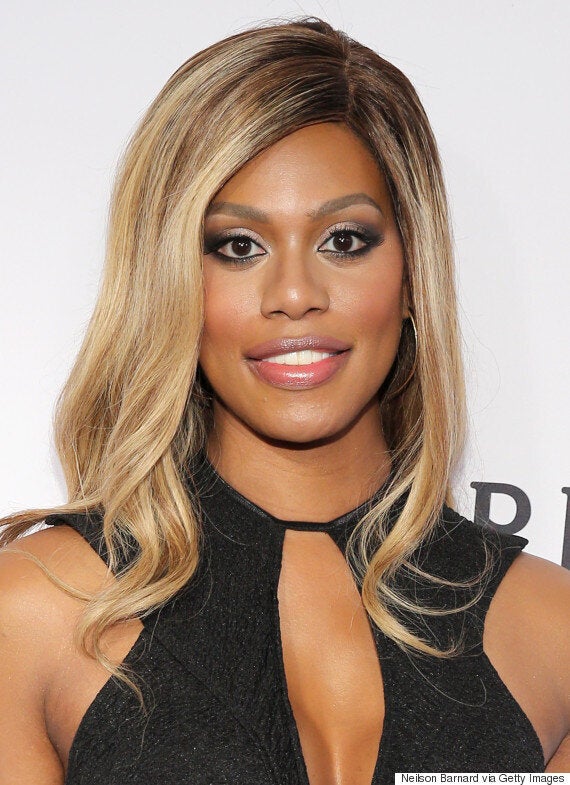 Laverne Cox doesn't want facial feminisation surgery (file photo)
Cox told ModaMob: "I have been picking myself apart my whole life. I have never talked about the medical details of my transition, and a lot of people assume I've had all this surgery.
"Years ago, I wanted really highly invasive surgical procedures to feminise my face. All these years later, I have the money to do it, but I don't want it. I don't want it! I'm happy that this is the face that God gave me, and it's imperfect."
The inspiring American-born activist has paved a truly successful path for herself, giving hope to the next generation of LGBT history.
The actress reflected upon her prosperity when telling the Guardian:"I'm a black transgender chick from Mobile, Alabama, I grew up poor and working class, and I'm on the cover of magazines."