A two-week-old baby born in the seventh month of pregnancy has been abandoned by her parents because of her rare skin condition.
The newborn from western India is currently being looked after by her grandfather, Dilip Dode, 50.
Weighing only 800 grams (1.7 pounds), doctors have suggested that the baby girl has Intra-Uterine Growth Retardation (IUGR) and some chromosomal abnormality, which refers to poor growth of a fetus during pregnancy.
"It is really disheartening that even her parents have rejected her but I will go to any extent to save her."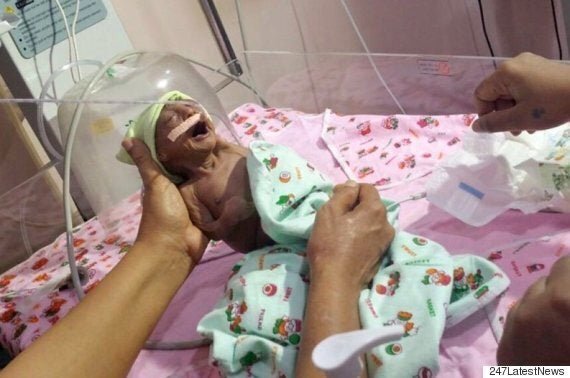 Neither the newborn's mother, Mamata Dode, 25, or her father Ajay Dode, 25, have visited her in hospital.
The grandfather travelled 138 km to the hospital in Mumbai, after realising that she was falling ill, having previously fed her goats milk from a spoon for two weeks.
He said his son and her wife, who already have a three-year-old daughter, were expecting a healthy baby but were not happy with the unusual features.
He added, according to the Mirror: "When the baby was given to us, we were left shocked. Everyone gathered at our home to have a look at the baby and when they got to see her they ran away in fear."
The 50-year-old who is now caring for the baby said no one would hold the baby in fear they would catch the disease.
He said his only hope is that she is able to live a normal life, and he will try to convince her parents to accept her.
Wadia Hospital in Mumbai, where the newborn is currently being cared for, agreed to pay for the treatment and accommodation for Mr Dode, which is expected to be around £5,000.
The doctors at the hospital said they are determined to treat the baby after they have officially found her diagnosis.
They said they would perform karyotyping on her, which is a test to examine chromosomes in a sample of cells to help identify genetic problems.
Dr Bodhanwala said the baby would be in the hospital for a long time.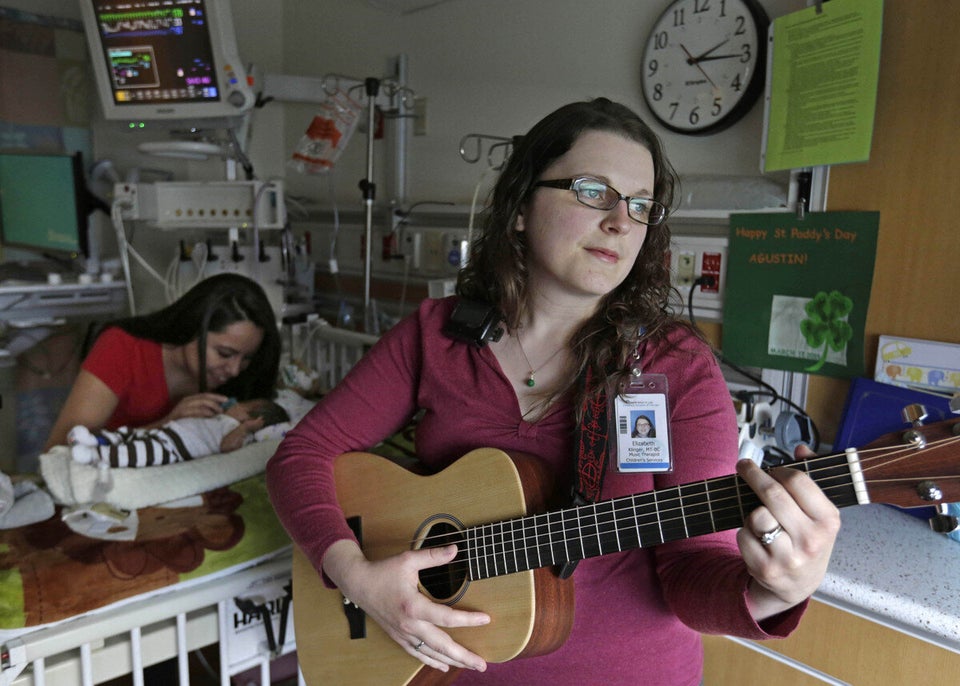 Live Music Therapy For Premature Babies