Anyone looking forward to hearing Zayn Malik's solo material could be in for a long wait, as it's being claimed that he's allowed to release anything new for two years.
SEE MORE:
Earlier this week, a solo track featuring Zayn's vocals was posted online by rapper MIC Righteous, who collaborated with the former One Direction singer on the track.
However, almost as soon as he shared the track - a cover of Rae Sremmurd's song 'No Type' - on his SoundCloud page, MIC Righteous took it down, claiming that Zayn has been banned from releasing music.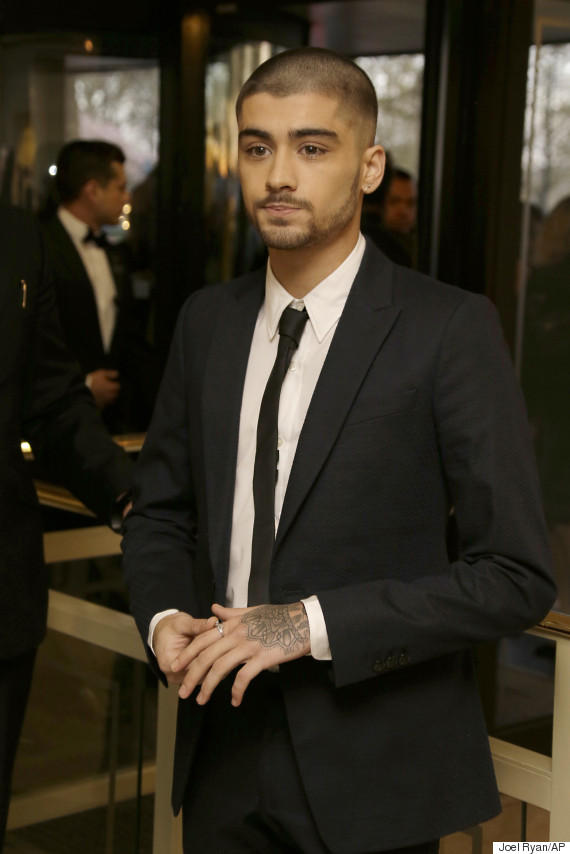 Zayn Malik
Writing on his official Facebook page, the rapper wrote: "Mental my own publisher gets my music removed from my souncloud lol, thats why i lost respect for them.
"F**k stepping on egg shells cos i wanna keep the label happy.. I ain't signed i can do me.. It just gets deep when they gotta lie like yutes to cover tracks."
MIC Righteous went on to claim that he leaked the track because Zayn wanted people to hear it, alleging that his record label have forbidden him from releasing music until 2017.
He added: "Zayn wants the tune out, he ask me to be on the song, shah (naughtyboy) told me that his label wont let him release any music for the next two yrs..
"So you know what i did? I did it for him, for you. And at the end of the day they cant say no to me, i work for the people not the industry."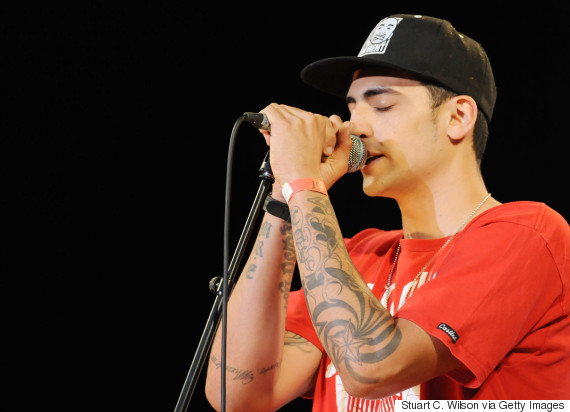 MIC Righteous
It was previously reported, shortly after Zayn quit One Direction, that he wouldn't be parting ways from Simon Cowell's label, and that the music mogul would be helping him carve a career as a solo artist.
Meanwhile, the remaining members of 1D are continuing as a four-piece, and are currently on their 'On The Road Again' tour, where Zayn received a less-than-warm reception when an image of him flashed up during a pre-show perfume advert.
LIKE US ON FACEBOOK | FOLLOW US ON TWITTER