Helen Mirren has proved once again, that she is a flawless queen, after giving her views on sexism and ageism in Hollywood.
The actress has discussed Maggie Gyllenhaal's recent interview, in which she revealed she was considered too old to play the love interest of a 55-year-old, despite being just 37.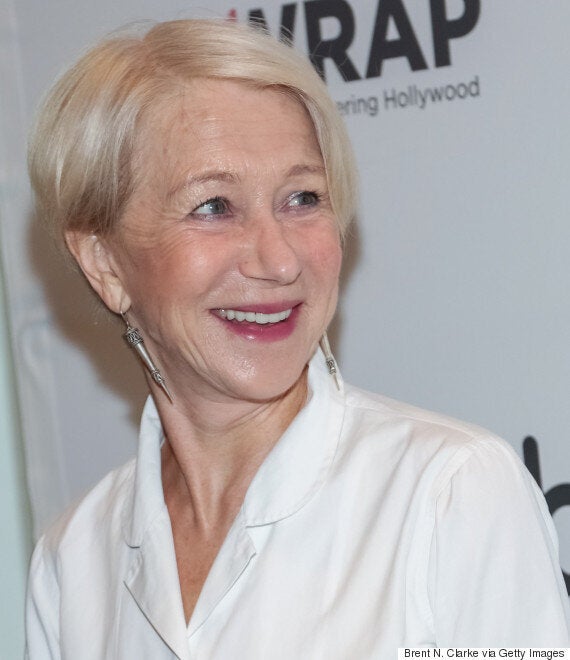 Speaking at The Wrap's Power Breakfast in New York, which celebrates influential women in the public eye, Helen expressed her disgust in the best way possible, stating: "It's fucking outrageous. It's ridiculous. Honestly, it's so annoying.
"And 'twas ever thus. We all watched James Bond as he got more and more geriatric, and his girlfriends got younger and younger. It's so annoying."
Helen also admitted that she does not like being described as a sex symbol, explaining: "I don't like the word sexual. There are people who are sexual, and who are less sexual. But there's got to be another word. Sexual is so limiting."
Asked if she likes being called hot, she said she prefers "hot and cool".
"Being powerful is so much more interesting than being beautiful," she added.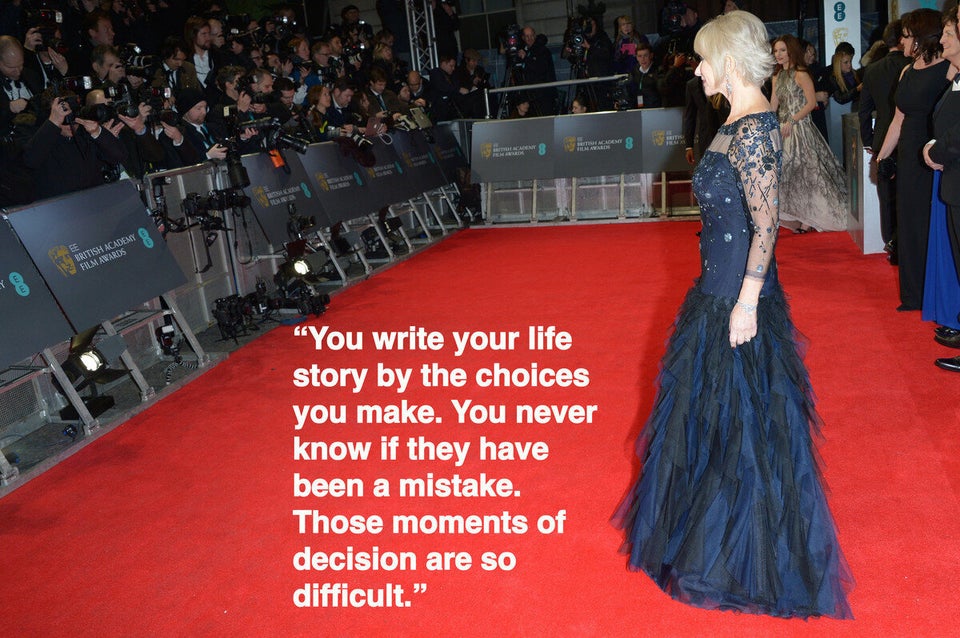 Inspiration From Helen Mirren
Popular in the Community