'Loose Women' host Andrea McLean won't be putting herself forward for the 'Top Gear' presenting job anytime soon, and it turns out, she doesn't think any women should be considered for the job.
Speaking on the ITV lunchtime show, Andrea praised the women who are rumoured to be in the running to bag the role... before saying that they shouldn't get the job, because 'Top Gear' is "a man's show".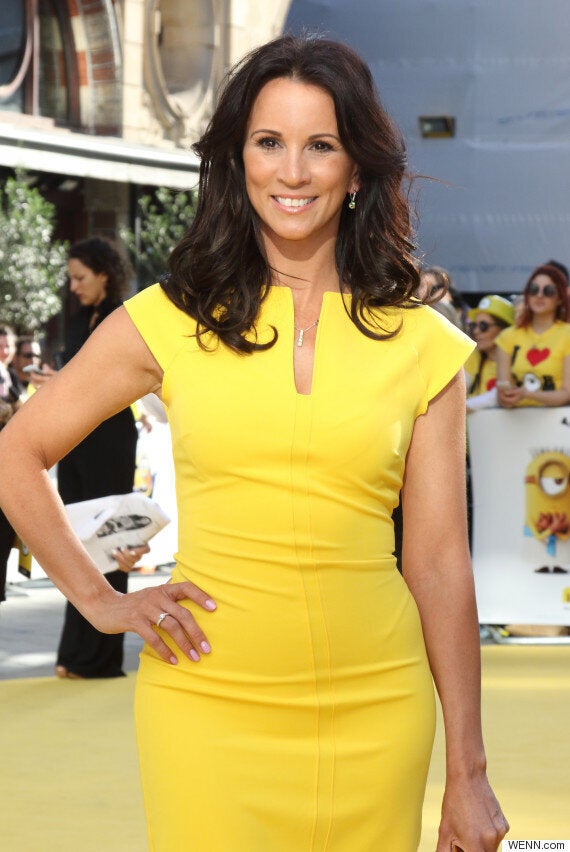 Andrea explained: "I have to say Jodie Kidd, Suzi Perry, are awesome women in their own right. Genuinely mad keen on motor sports and brilliant drivers.
"In terms of taking over the reigns at 'Top Gear', I'm putting myself out there, I think a woman being part of 'Top Gear' spells the death knell for that show.
"It's a bloke's show... Fair enough have a woman's show about driving, definitely and get them hosting it and I will happily turn up because I like driving myself.
"But in terms of 'Top Gear'... the brand itself, is a man's show."
Interestingly, Andrea seems to have forgotten that back when 'Top Gear' first launched in the '70s, Angela Rippon fronted the show.
See some of the show's most heated moments below…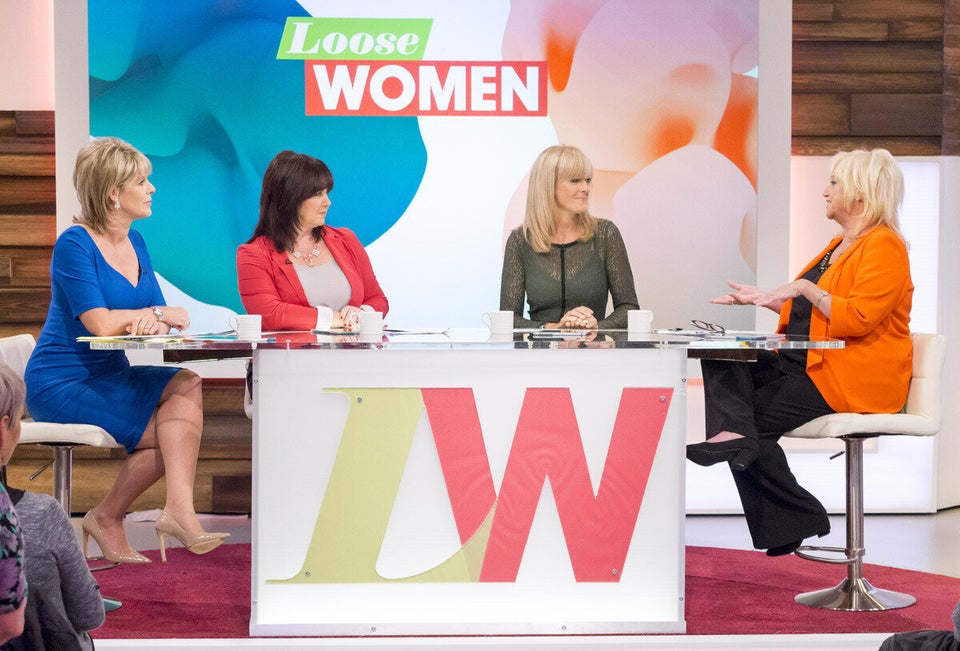 'Loose Women' Controversial Moments
Related