Rita Ora has proved she's not one to be messed with, after firing back at a journalist on Twitter, who suggested she wasn't the right choice for 'The X Factor'.
SEE MORE:
Earlier this week, it was confirmed that Rita and Nick Grimshaw would be joining the ITV talent show's judging panel, replacing departing mentors Mel B and Louis Walsh.
Unfortunately for Rita, many 'X Factor' fans, including our very own blogger, weren't too thrilled.
However, one critic got more than they bargained for, and after labelling the decision to giev the 'I Will Never Let You Down' singer the job as "completely baffling madness", in a column for The Mirror, Rita hit back.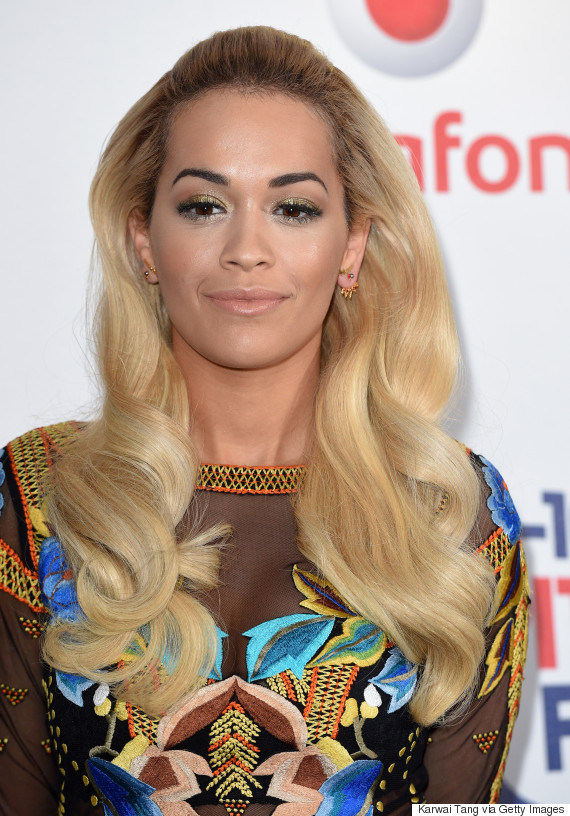 Rita Ora
Pulling no punches, she went on to brand Rita "deluded", "dull" and "desperate" for jumping ship from 'The Voice', having previously been less than kind about 'X Factor' in interviews, adding: "She's even less musically revered than Cheryl (which takes some doing), dull, desperate and literally The Voice's sloppy seconds."
After being alerted to what was being said about her, Rita hit back at the journalist on her Twitter page, bluntly telling her: "Suck my dick."
Goodness!
Warming to her theme, she added: "Journalists please bring positivity back into the world don't just try & get readers (if U have any) & waste their brain space with rubbish!"
Rita has since deleted the tweets in question, claiming she doesn't want to give any "promotion" to the article written about her.
Deleted the first tweet so you don't a promotion.

— Rita Ora (@RitaOra) June 18, 2015
One person who does have Rita's back is 'Britain's Got Talent' judge Alesha Dixon, who praised Simon Cowell's latest recruits in an interview with HuffPost UK, claiming: "She's got a great personality, she's charming, she's got a great voice, she knows what she's doing.
"And, you know, she's a young girl who's just living out her dreams. She's having the time of her life! So I just wish her the best of luck and I know she'll be brilliant."
LIKE US ON FACEBOOK | FOLLOW US ON TWITTER