'Boulevard' sees the later actor playing a more serious role, in keeping with his films 'One Hour Photo', 'Insomnia' and 'Good Will Hunting'.
The late star plays Nolan Mack, a lonely 60-year-old man, whose world changes when he picks up a hitchhiker.
Robin, who recorded the part in the months before his death last August, stars in the drama opposite Roberto Aguire, who plays Leo the hitchhiker, who helps Nolan come to terms with who he really is, when their drive takes an unexpected turn.
Poignantly, in the trailer, his character is told: "Maybe it's never too late to finally start living the life you really want."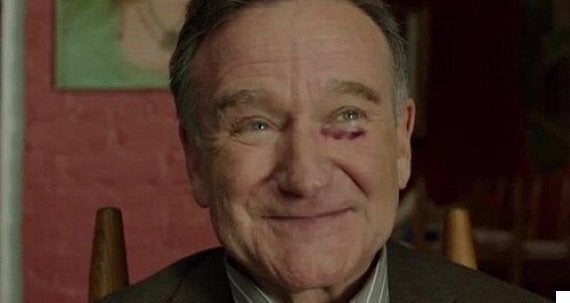 The film, directed by Dito Montiel, was well-received when it debuted at the Tribeca Film Festival last year, and marks one of two Robin Williams films to be released in 2015.
In the other, the comedy film 'Absolutely Anything', he provides the voice of Simon Pegg's talking dog, Dennis.
A third, 'A Night At The Museum', was released last year. The movie was dedicated to Robin when it was released in cinemas last December.
'Boulevard' is released in cinemas in the US next month, though there is currently no confirmed UK release date.
Watch the full trailer below: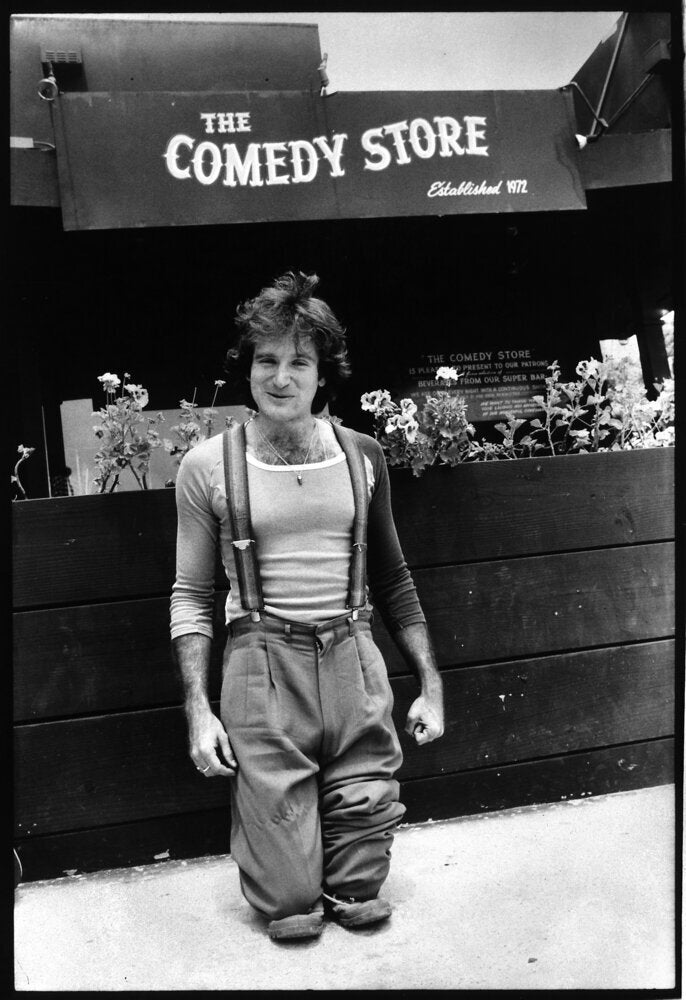 Robin Williams Quotes