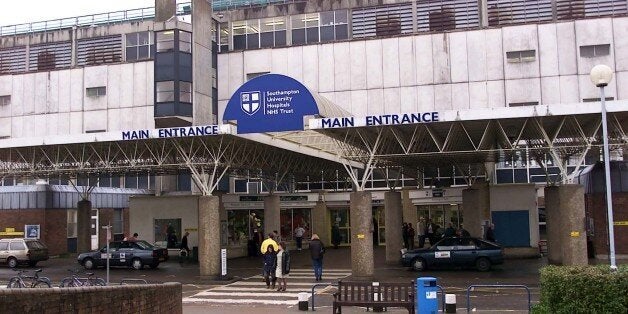 A teenager who was diagnosed with a brain tumour at the age of one has died, after his parents had to engage in a court battle with doctors to try and continue his chemotherapy.
Alexander Elliott died on Wednesday night, four months after a judge ruled doctors could stop his treatment, saying the 18-year-old had less than two weeks to live. Alex defied all expectations, surviving for months longer than expected, prompting doctors at Southampton Children's Hospital to admit their original prognosis was flawed, the Daily Mail reported.
Alex's parents had fought a "passionate" battle against Mrs Justice Hogg's ruling that treatment be stopped, with his mother saying at the time of the hearing in February: "I am fighting for my child's life, give him a chance. Maybe chemo will work."
The hospital dropped another attempt to stop other medical interventions following Mr and Mrs Elliott's fight.
Although Alex's case made national headlines, his identity was kept anonymous in order to protect his privacy.
"He went in his own time, with his dignity and autonomy intact, and not at the behest of the hospital trust who, since February, have repeatedly told the court that it was in his best interests for further life-preserving treatment to be stopped, and for him to be left to die.
"Had the trust succeeded in their application in February, we would have been denied his company over these last few months, and he would have been denied the last four precious months of his life.
"Alex faced all of the challenges he encountered throughout his life head-on. He believed in standing up for doing what he thought was right. It is of some small consolation to us that he was allowed to continue to fight this fight to the end."
A spokesman for University Hospital Southampton NHS Foundation Trust said: "We are deeply saddened by Alex's death at a tragically young age. This is an extremely difficult and distressing time for his parents and we are doing all we can to support them.
"Although very upsetting for his family, Alex had reached a point where all medical and surgical treatment options had been exhausted and, due to his deteriorating condition, any further intervention would have been futile and risked causing him great distress."