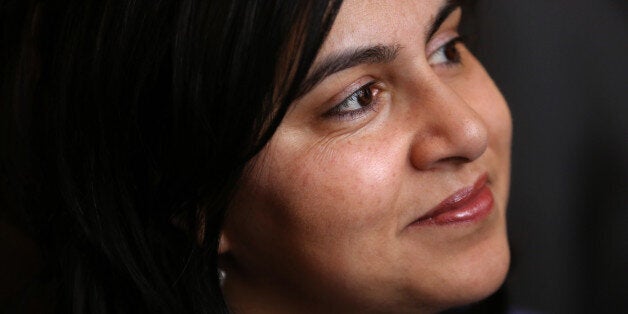 Baroness Warsi, the first Muslim to sit in Cabinet, has warned David Cameron's speech urging Muslims not to "quietly condone" terrorist groups has "demonised" those fighting extremism.
The former Foreign Office Minister and Conservative party co-chair told the Murnaghan show on Sky News that Mr Cameron's controversial remarks have "lost sections of the Muslim community".
Baroness Warsi said the emphasis was "mis-judged" and "ill-advised", and gave the impression that "Muslims are part of the problem, not part of the solution".
The Tory peer said: "I agree there a few hundred people who believe in the Isis ideology, and it is why they choose to go to Syria and Iraq.
"And I also agree there are a few thousand who support the few hundred who decide to travel.
"But I disagree with the view that you label a community of over three million – you demonise a community of over three million – because of the actions of a few hundred or a few thousand."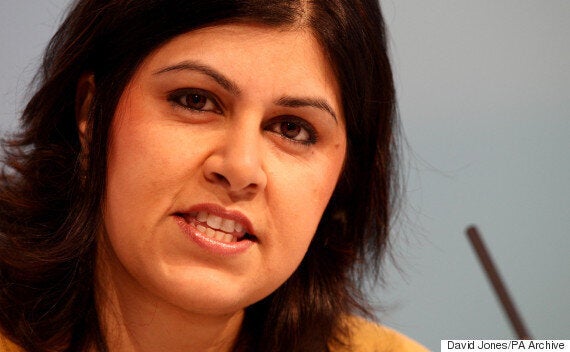 David Cameron has "lost sections of the Muslim community" says Baroness Warsi
She said Muslim community leaders and charities were already taking action because it is the "right thing to do" and "their children are the most likely to be preyed upon".
"I don't find that helpful," she told the broadcaster of the impression the speech gave. "It disempowers those very people in British Muslim communities who on a daily basis are fighting against Isis."
She added: "Tragically, it lost sections of the Muslim community. The very people who are fighting the fights the Prime Minister wants to fight too."
In one passage of the Prime Minister's speech sent to journalists, he said: "A troubled boy who is angry at the world, or a girl looking for an identity, for something to believe in, and there's something that is quietly condoned online or perhaps even in parts of your local community, then it's less of a leap to go from a British teenager to an Isil (Isis) fighter or an Isil wife than it would be for someone who hasn't been exposed to these things."