The actor, who played Les Battersby on the ITV soap, is set to feature in a new documentary called 'Celebs On Benefits: Claim To Fame'.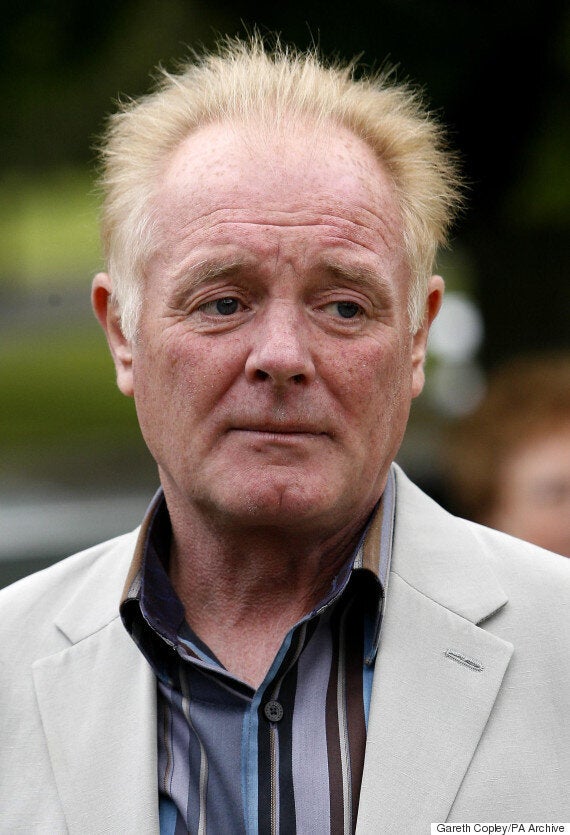 According to the Daily Star, Bruce will detail how he ended up going from starring on one of TV's biggest shows to living on state benefits, including how he blew his £1million fortune.
Bruce was fired from 'Corrie' in 2007 after allegedly getting drunk with an undercover reporter, where he revealed future storylines and made "inappropriate comments".
In May 2010, he was reportedly made homeless when his debts spiralled out of control and the bank repossessed his £500,000 Cheshire Home.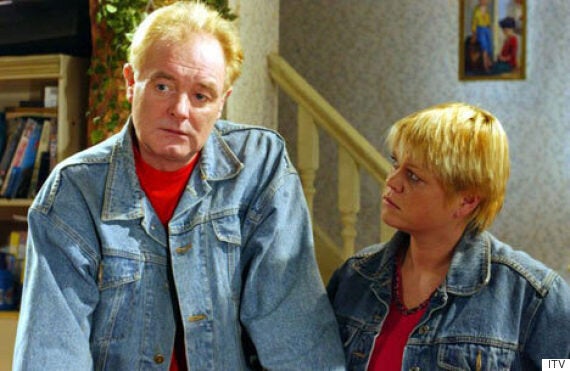 Bruce played Les Battersby on 'Corrie' for 10 years
He told The Sun at the time: "I love it. I've learnt how to change tyres, strip exhausts, put them back and how to make a good cup of tea! Customers say, 'Thanks for fixing my tyre, Les!'"
Former 'Big Brother' star Lisa Appleton is also set to feature on the documentary, telling of how she is now living in a "stinking, rat infested hole".
The star claims she's found it difficult to find work after appearing on the reality show in 2008, alongside her now ex-fiance Mario Marconi.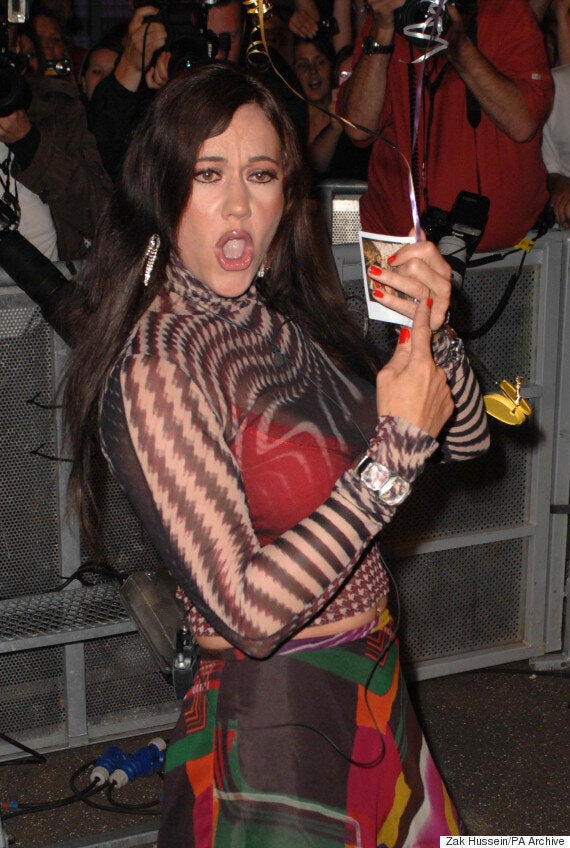 Big Brother's Lisa Appleton
"Thousands of people on benefits live like this every day and they shouldn't have to," she said.
"Anyone who thinks people on benefits are sponging off the state and have an easy life should think again.
"I've always worked hard and now it's as if I'm being punished for having been on telly."
'Celebs On Benefits: Claim To Fame' airs on 25 June at 8pm on Channel 5.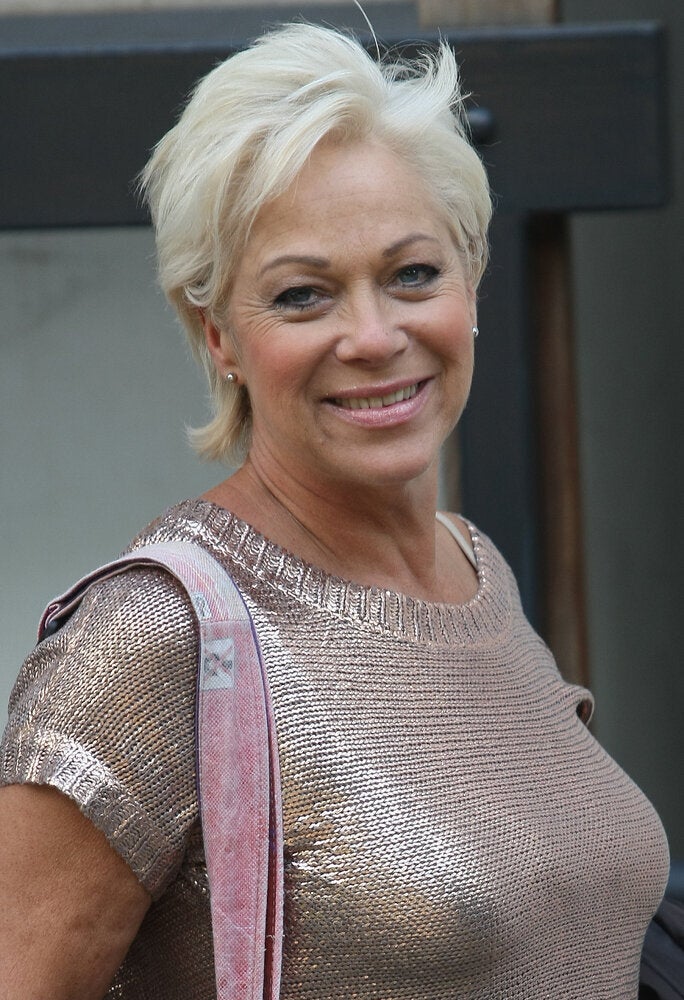 Coronation Street - Where Are They Now?