An Australian writer was temporarily blocked from Facebook after sharing some of the abusive and degrading messages she'd received privately from men.
Clementine Ford was told she'd been suspended for 30 days due to "violating community standards" after she decided to publicly shame those who had sent her threatening and sexist messages.
Her account has since been reinstated, however she believes it never should have happened in the first place.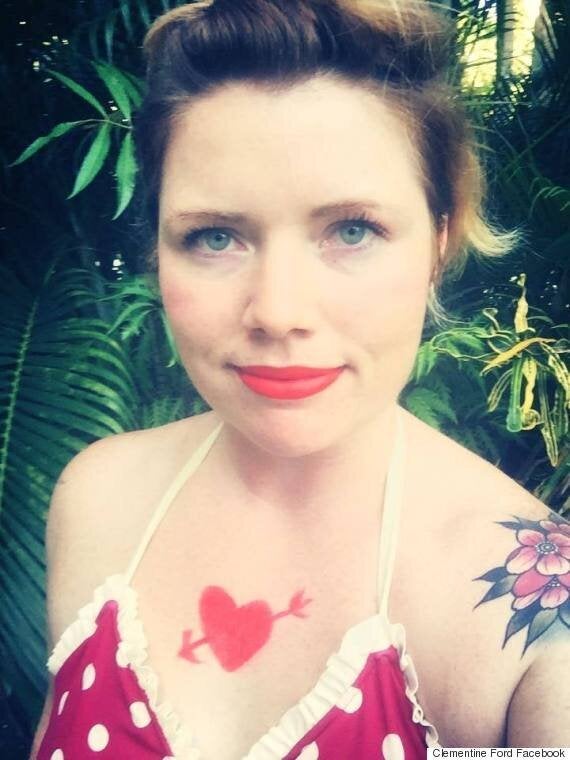 Ford received an onslaught of horrible messages from men after posting a status in which she slammed TV programme Sunrise for suggesting that victims were at fault for having nude photos hacked.
She posted a topless selfie to go alongside her public rant with "Hey #Sunrise, get fucked" written across her chest - but, complying to Facebook's nudity guidelines, she didn't show any nipple or breast.
In the piece, she wrote that the Australian breakfast programme was "an antiquated, pedestrian piece of rubbish" which promotes "misogyny and everyday sexism".
Shortly after it was posted, abusive messages from men ensued, which she then shared publicly on her page.
Ford revealed on Twitter that more than 1000 messages had been sent to her in 48 hours, which included jokes about domestic violence, sexual harassment and sexist abuse.
Shortly after she began to share the messages, her page was temporarily banned for "violating community standards".
"I have reported numerous misogynistic posts in the past only to be told they were acceptable under FB's guidelines.
"So to have them turn around and ban me for the fourth time for merely showing what kind of vitriol is routinely sent to me by cowards determined to hide behind a defence of 'rights to abuse women privately and not be held accountable for it' is actually deeply upsetting and enraging."
Ford's Facebook page has since been reinstated, which she believes is a small "victory".
However, she added that "such a ban should never have happened in the first place".
"No one should be punished for speaking out against abuse," she said, "especially not the kind of cowardly abuse sent under the banner of 'private correspondence'."
HuffPost UK Lifestyle have reached out to Facebook for comment and are waiting to hear back.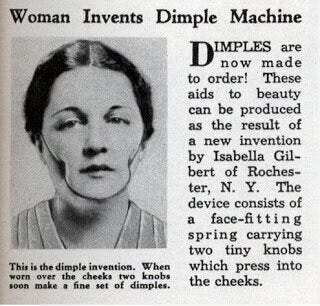 11 Horrifyingly Sexist Vintage Ads