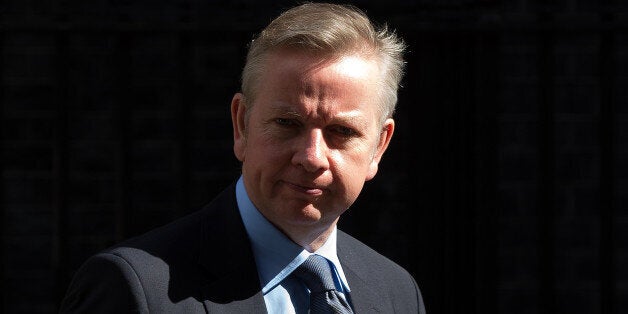 Newly-appointed Justice Secretary, Michael Gove, will use his first speech on Tuesday morning to address the imbalance in society, which sees the judicial system benefit the wealthy.
The former Education Secretary will make his first speech as Lord Chancellor at the Legatum Institute.
In his speech, entitled 'What does a One Nation justice policy look like?' Gove is set to attack the country's "failing" justice system and say that more needs to be done to address the shortfall.
He is expected to say: "There are two nations in our justice system at present. On the one hand, the wealthy, international class who can choose to settle cases in London with the gold standard of British justice.
"And then everyone else, who has to put up with a creaking, outdated system to see justice done in their own lives."
The speech looks set to shake up the judicial establishment, with Gove expected to lambast the "waste and inefficiency" in the system.
He will say that those most let down by the UK's justice system are victims of crime, such as rape victims who have to wait nearly two years for their cases to be heard.
Gove will highlight that it is the poor in society who are most at risk in the "dysfunctional" system.
He will say: "It is the poorest in our society who are disproportionately the victims of crime, and who find themselves at the mercy of this creaking and dysfunctional system.
"Women who have the bravery to report domestic violence, assault and rape. Our neighbours who live in those parts of our cities scarred by drug abuse, gangs and people trafficking.
"These are the people who suffer twice – at the hands of criminals and as a result of our current criminal justice system.
"We urgently need to reform our criminal courts."
Gove will call for more efficient prosecutions and more efficient management of time, noting, "The case for reform is overwhelming".
The Justice Secretary will say: "The rule of law is the most precious asset of any civilised society. It is the rule of law which protects the weak from the assault of the strong; which safeguards the private property on which all prosperity depends; which makes sure that when those who hold power abuse it, they can be checked; which protects family life and personal relations from coercion and aggression; which underpins the free speech on which all progress – scientific and cultural – depends; and which guarantees the essential liberty that allows us all as individuals to flourish."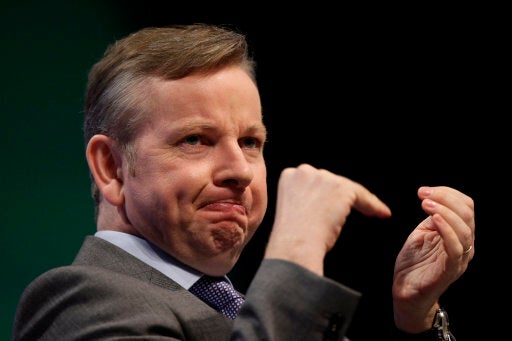 22 Silly Pictures Of Michael Gove