A Cambridge college is breaking centuries of tradition by allowing women to wear trousers - and men to wear skirts - at formal dinners after a campaign by a transgender student.
Charlie Northrop, 25, who transitioned from male to female in January 2015, successfully campaigned to change the formal dress code and college officials at St Catharine's have agreed to rewrite the rules.
Previously male students had to wear a jacket, tie and smart trousers while women had to wear a blouse and skirt or dress; but now students can choose their code.
Northrop, who is currently studying for a PhD in classics, said: "I'm over the moon, it's absolutely wonderful that it's now been passed.
"It wasn't that there was much resistance, it's just the new wording had to be sound and there was a lot of conversations between the college and the committee."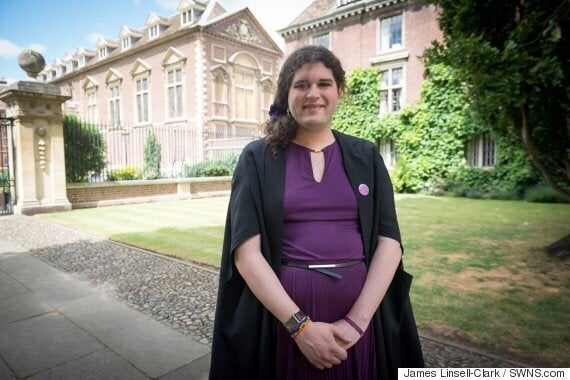 Northrop said they had to come up with a new dress code that would keep formality but omit gender specification.
She said female suits don't have ties so they reworded the code that states if you have buttons down the left side you don't have to wear a tie, but down the right side you do.
She said she has been speaking to students from other colleges now who hope to make the change across the university.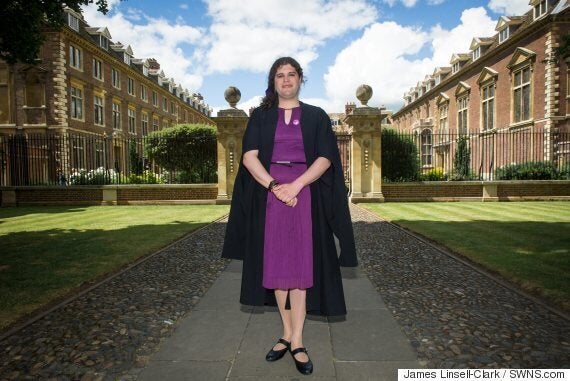 "Members and their guests must be dressed in suitably smart dress. 'Smart dress' is defined without reference to considerations of gender identity or expression.
"This means a suit (or trousers and jacket), a shirt with a collar, a tie, and shoes (not trainers or sandals), or equivalently formal dress.
"The staff are instructed to refuse admission to anyone coming to Formal Hall improperly dressed."
The college has become the first at the 800 year-old university to change the formal dress code.
American Charlie, who used to be known as Charles, grew up in Richmond, Indiana.
She moved to Cambridge three years ago where she gained a masters and an MPhil before starting her PhD, all in classics.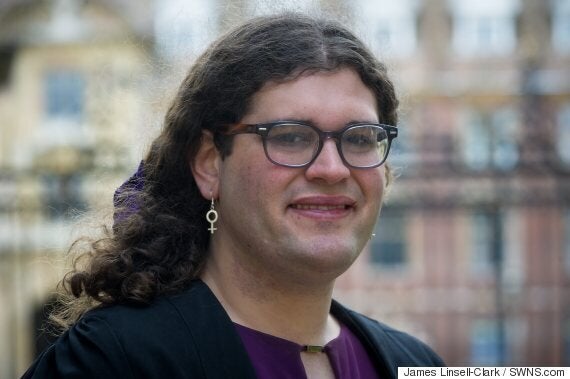 Charlie added: "I always felt wrong with the sex I was but it's hard to explain in words.
"It was when I was 18 that I began the real process of realising I wanted to transition.
"It was when I got to Cambridge that it really became possible. The university is inspiring and full of such supportive people.
"When I was an undergraduate I didn't do much campaigning, it's something I started while I'm here.
"It's quite expensive to transition so it's a slow process which I started at the beginning of the year.
"My friends and family have been so supportive throughout it all."
Other colleges are expected to follow the change and Clare College and Fitzwilliam College, which never had a dress code in the first place, are now expected to get one.
St Catharine's College was founded for postgraduate study in 1473. Undergraduates were not admitted until the 16th century.
Useful websites and helplines:
Cambridge Freshers' Guide
Related