"Be Bold. Be Unexpected. Be You" is the slogan used by a beauty campaign promoting self-expression.
The self-love movement by Makeup Forever is using the social media hashtag #BeMAKEUPFOREVER to launch it's new profiles of the brand.
Andreja Pejic is one of the faces of the campaign and her involvement marks the first time a transgender model has ever starred in a major cosmetics campaign.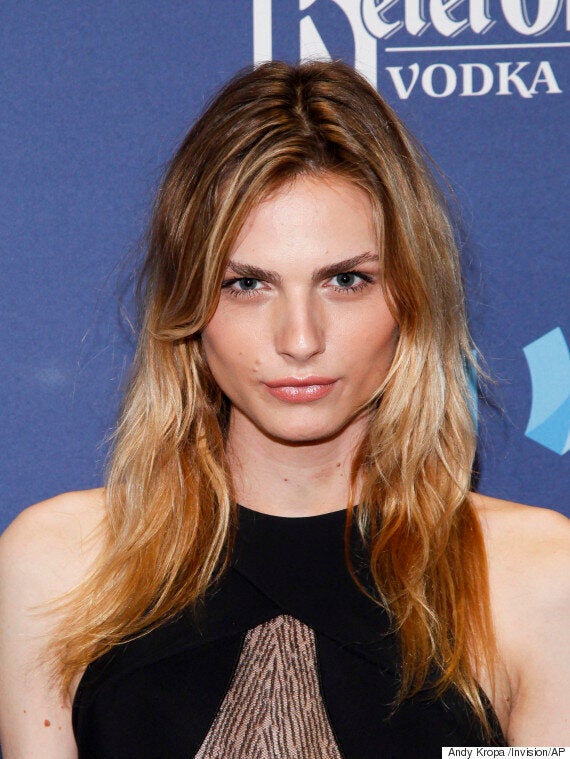 Andreja Pejic makes history as a transgender model
It's official, history has been made!
ModaMob's video team asked Pejic about the campaign and she said:
"Being bold is about freedom. It's hard for anyone to grow up and not be afraid of what others think."
"Makeup helps me express myself, and I've used it in varying ways throughout my life. I have strived to live life on my own terms, to never have to hide and to never have to feel shame about who I am."
"I can be proud of that, and I'm equally proud to share that message through this campaign."
This self-love campaign will officially launch, alongside Makeup Forever, at Sephora stores on July 16th.
Pejic, came out as transgender in July 2014 and has made waves in the fashion industry with her androgynous look. She has featured on the covers of both Elle and French Vogue.
She added: "To all trans youth out there, I would like to say respect yourself and be proud of who you are. All human beings deserve equal treatment no matter their gender identity or sexuality. To be perceived as what you say you are is a basic human right."
Popular in the Community