As well as advice on getting babies to sleep right through (wouldn't that be dreamy?) the infographic gives recommended hours that children should sleep depending on their age, as well as info on getting into good sleep routines including naps.
It also includes details of the best bedroom conditions to help your baby sleep, and advice on whether or not they should be using a dummy.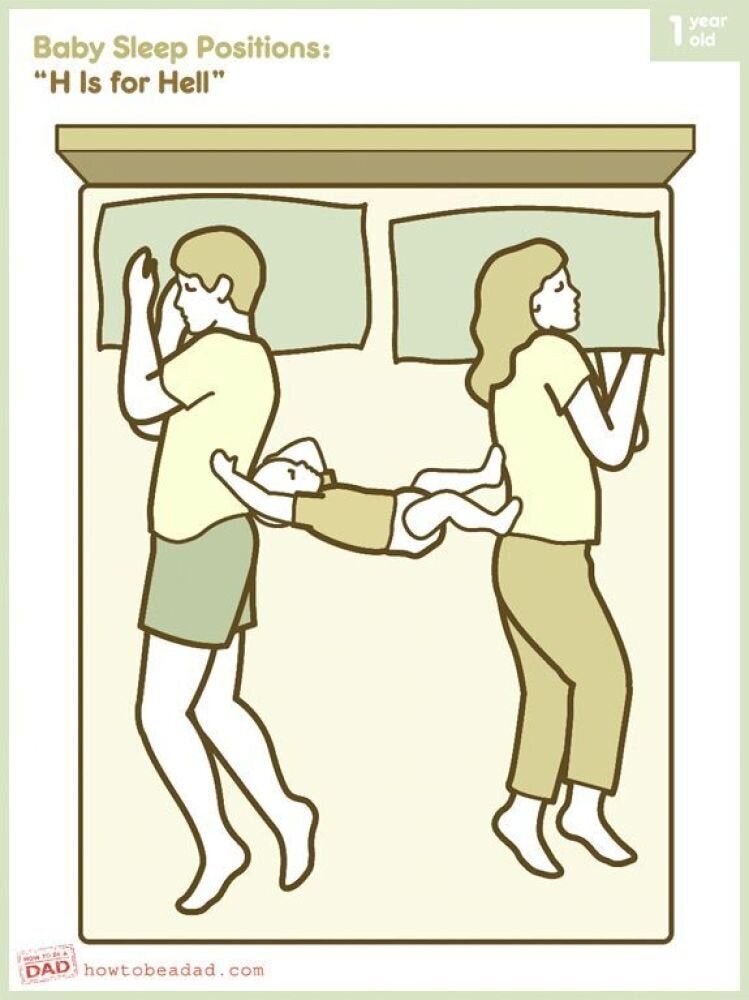 Baby Sleep Positions
Does your child sleep through the night? What do you find works best? Comments below, please!
Related