Lat year's winner is currently back in the reality show house as part of a 'Time Warp' twist, but Chantelle believes that Helen should not have been invited back by producers.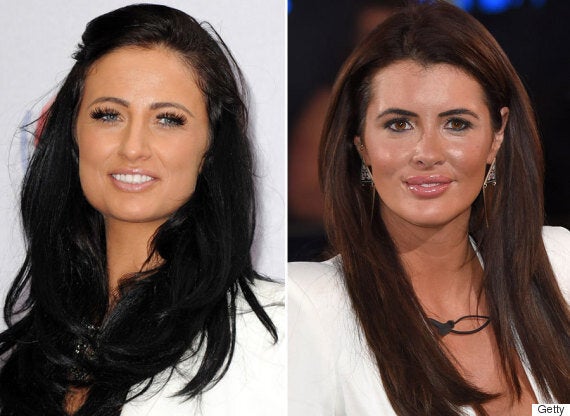 Chantelle Houghton and Helen Wood
Writing in her column in new! magazine, Chantelle said: "How on earth is Helen Wood a 'BB' legend? She's just a nasty piece of work.
"She seems to think that saying out loud whatever pops into her head makes her an honest and truthful person, when most of the time she's just being insulting. She's like a school bully and has managed to draw others into her nastiness."
Chantelle also backed Brian Belo, following his rows with Helen in the house, adding: "Brian is a nice person with a good heart - and that's something no one will ever say about Helen."
Chantelle isn't the only previous winner who is not impressed with Helen's behaviour though, as 'BB11' champ Josie Gibson has also been airing her views on Twitter.
She tweeted after Brian and Helen's row last week: "I find it so sad that housemates feel they need to be nasty to other housemates to earn air time... Is this really the world we live in?"
She tweeted: "It makes me feel ill to think of being in that house with Marc and Helen Wood. But I suppose they just 'tell it like it is'!! @bbuk.
"For anyone who may think Helen Wood is misunderstood, look at her Twitter feed when she's out," she added.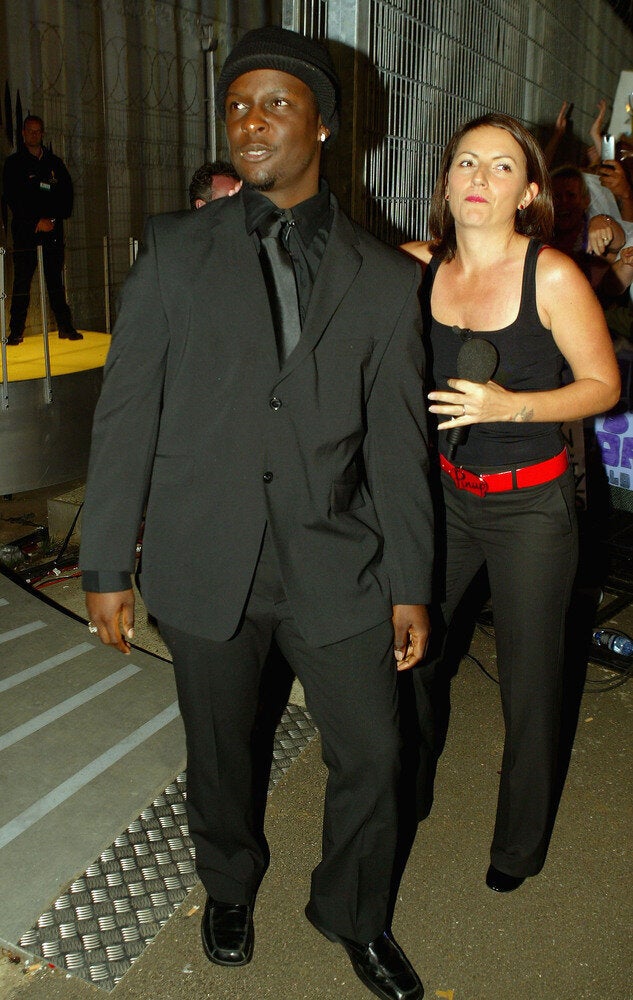 'Big Brother' Baddies Through The Years