There's a battle of the 'Big Brother' winners taking place on Twitter at the moment, with Denise Welch becoming embroiled in a war of words with the series' most recent champion, Helen Wood.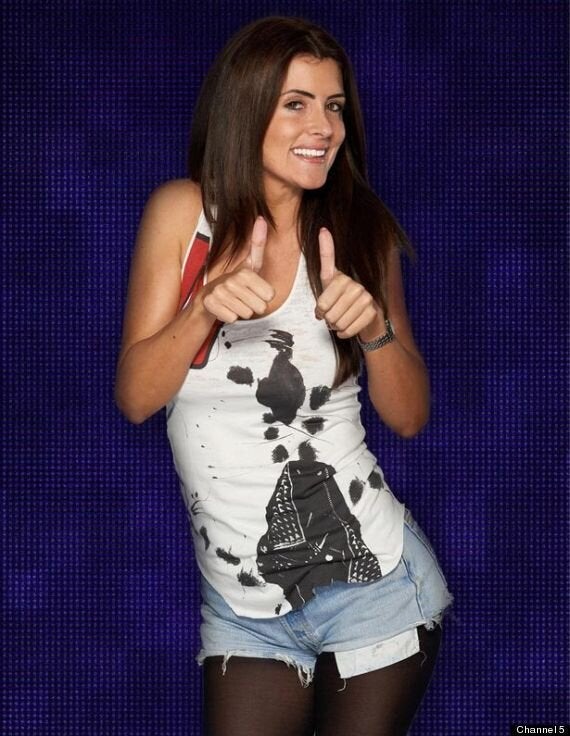 Now that she's finally left the house - £100,000 richer, we might add - Helen is adjusting to life in the outside world yet again, including seeing what's been said about her online, and she is not happy with the former 'Loose Women' panelist's comments.
Over the weekend, Helen took some time out from retweeting every nice comment that was thrown her way and referenced Denise's turbulent time in the 'CBB' house back in 2012, in an interview with the Daily Star.
"I'm not going to comment on somebody like that. She's entitled to her opinion."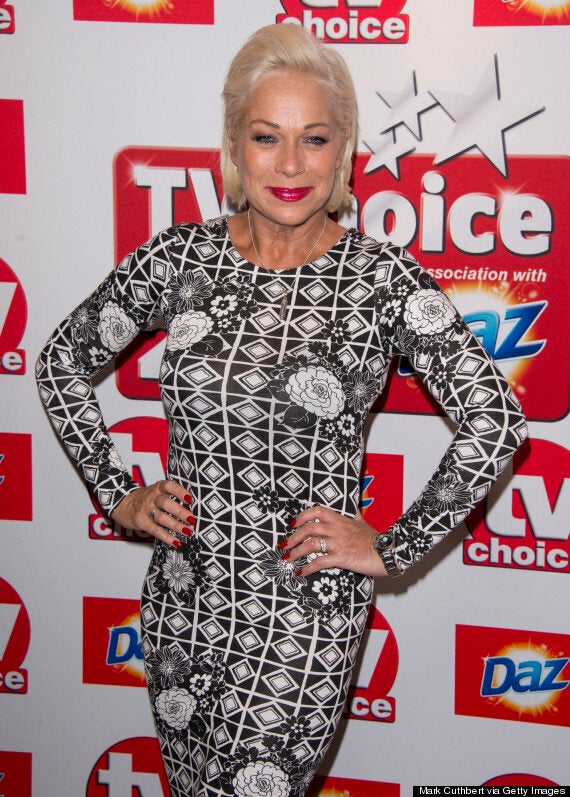 Denise fired back on her Twitter page, standing by her initial opinion that Helen's behaviour in the house qualified as bullying, writing:
Meanwhile, Helen has since hit out at her detractors who have branded her a "bully" on Twitter, writing:
While some of her fellow housemates have stuck up for Helen since the series ended on Friday, Danielle McMahon has been less complimentary, claiming on Twitter that Helen is "vile" and that her win was a "total injustice".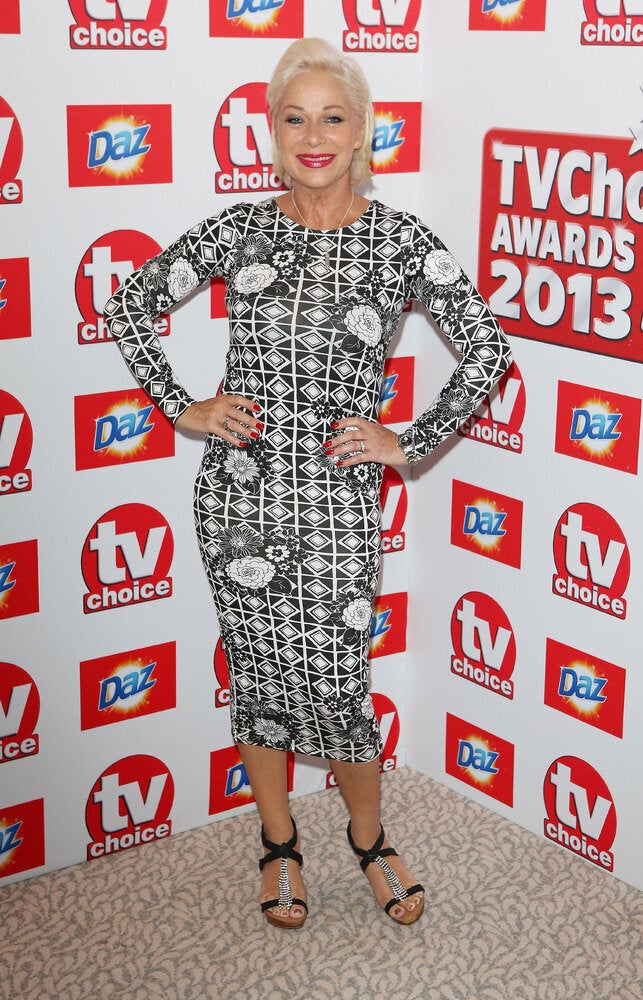 'Celebrity Big Brother': Where Are They Now?
Popular in the Community