Caitlyn Jenner shared a super cute family photo on Monday evening, after spending Father's Day with some of her children.
Among them were Kim Kardashian and her husband Kanye West, who also took baby North along for the big day out, off-roading.
Caitlyn posted the happy snap on Twitter, adding the caption: "Great day yesterday for Father's Day. We had so much fun off-roading. So much love and support! Love my family!"
And, yes. That is a gigantic smile on Kanye's face.
Khloe Kardashian and Kendall Jenner are also in the pic, along with Caitlyn's sons Burt and Brandon, and their respective partners Valerie and Leah, who is expecting her first child.
This year's Father's Day was Caitlyn's first since coming out as transgender, after previously living as Bruce Jenner.
A number of Caitlyn's kids posted tributes to their parent on social media, including Kendall who shared a throwback snap with the caption: "my whole life this soul was my daddy and just because your appearance is different now doesn't mean you were any less of a father to me my entire life. happy Father's Day to the person who raised me, and taught me everything I know, my hero."
Kylie, who isn't in Caitlyn's photo from the day off-roading, also shared a retro pic, writing: "Happy Father's Day my little light of sunshine. "You can still call me dad, Kylie. No matter what I'm always going to be your father. That's never going to change."
Watch the 'I Am Cait' trailer below...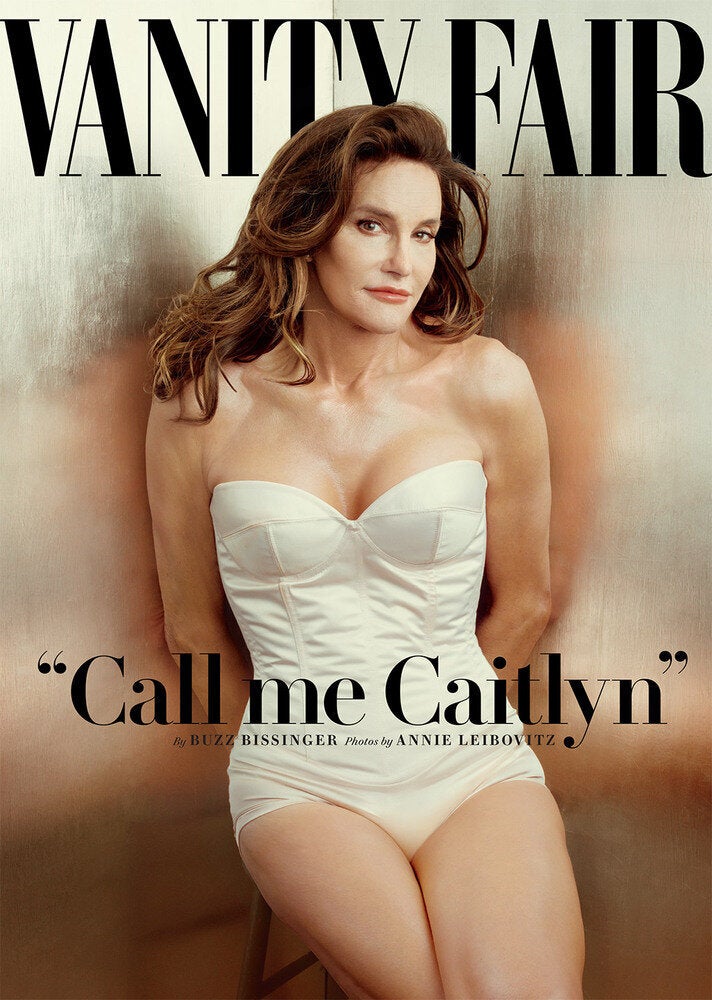 Iconic Transgender Moments