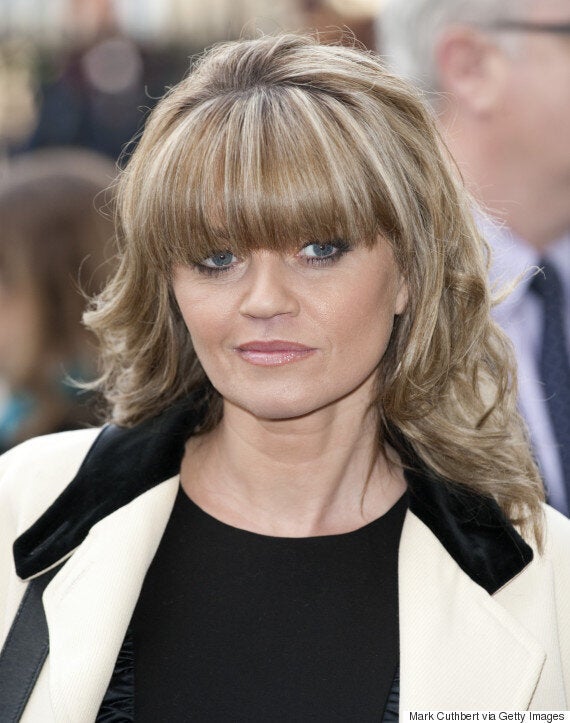 In a statement issued to MailOnline, the soap's bosses explain: "Danniella breached her contract and it was terminated last week. She will not be filming 'Hollyoaks'."
The statement comes just weeks after Danniella took to Twitter to tell fans that she was returning.
On 1 June she posted a snap of herself at the hairdressers, with the caption: "Trudy Ryan is on her way back to @Hollyoaks for a very very short while .. So I'm in Trudy mode ! I'm blonde blonde."
However, Danniella has countered the statement, via a spokesperson, claiming that she pulled the plug on her return.
"Danniella left 'Hollyoaks' due to the face her ex was going to be staying in Liverpool at the same time, as he has a training camp there. She feared for her safety," the spokesperson stated.
Danniella split from her fiancé Tom Richards earlier this year, and in April he was arrested for allegedly assaulting her.
Yesterday, she was pictured in Marbella, with her new boyfriend Jude Moore. However, their sunshine break was interrupted by a sad phonecall, and according to reports this could have been when Danniella discovered her soap comeback had been cancelled.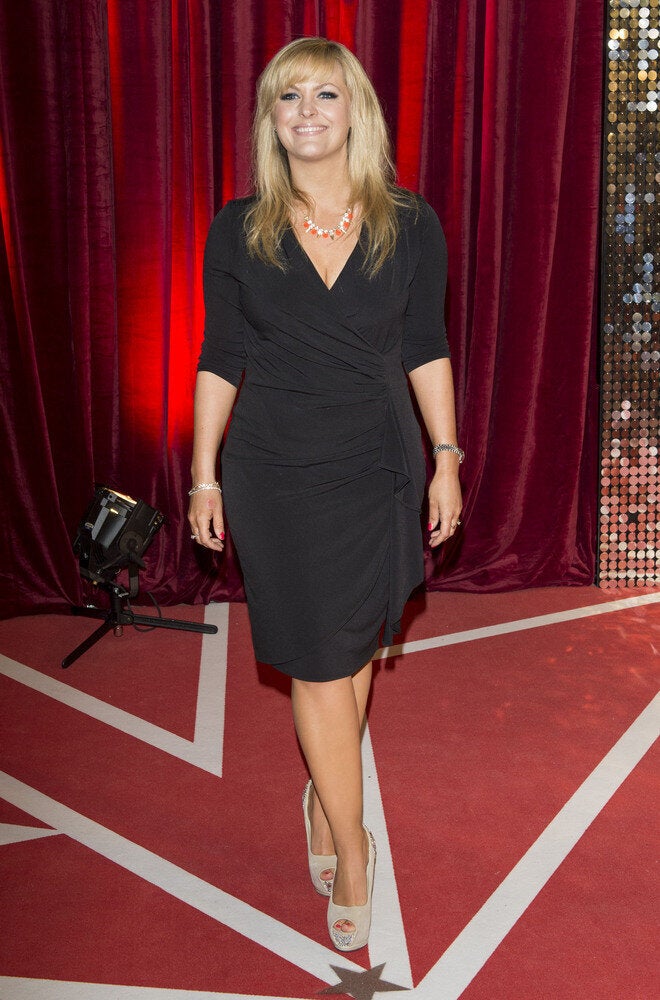 EastEnders: Where Are They Now?