He's gonna let you finish, but Kanye West is the most stylish man alive....
At least according to GQ, who released their official list of this year's most fashionable men in their new July issue, after analysing street style photographs of hundreds of candidates.
Apparently the list wasn't about who hired the best stylist or flashed the cash on designer garms, but the guys who "carry themselves through the world with confidence and originality."
If it comes down to confidence, we can't fault their choice of giving the top spot to Yeezus. His, errrr, unique style may divide opinion but not every dude can pull off head-to-toe leather or flashing more cleavage than Kim Kardashian. You've got to give the guy some credit...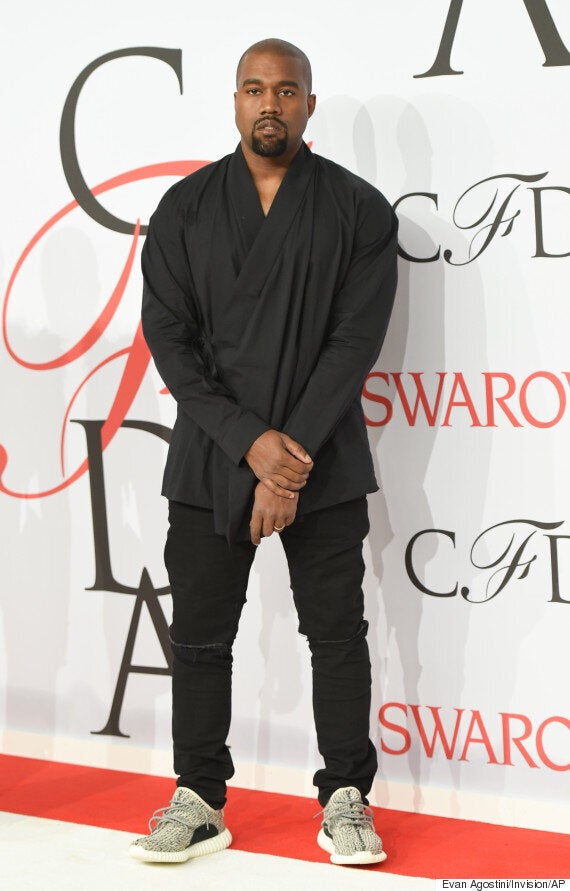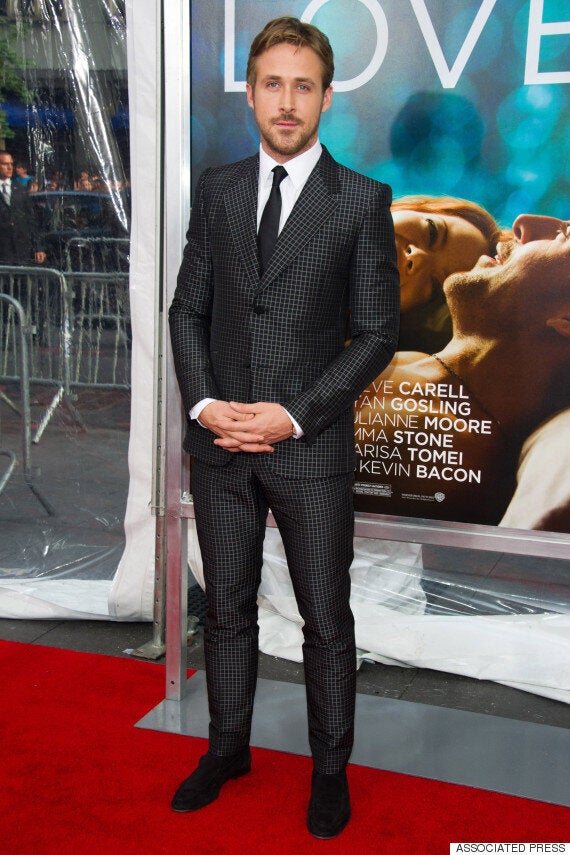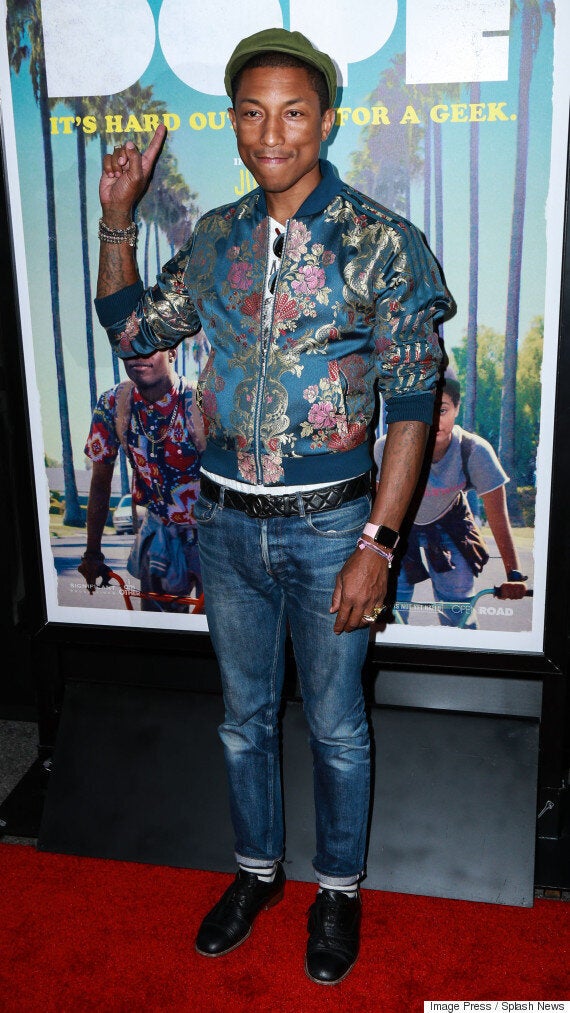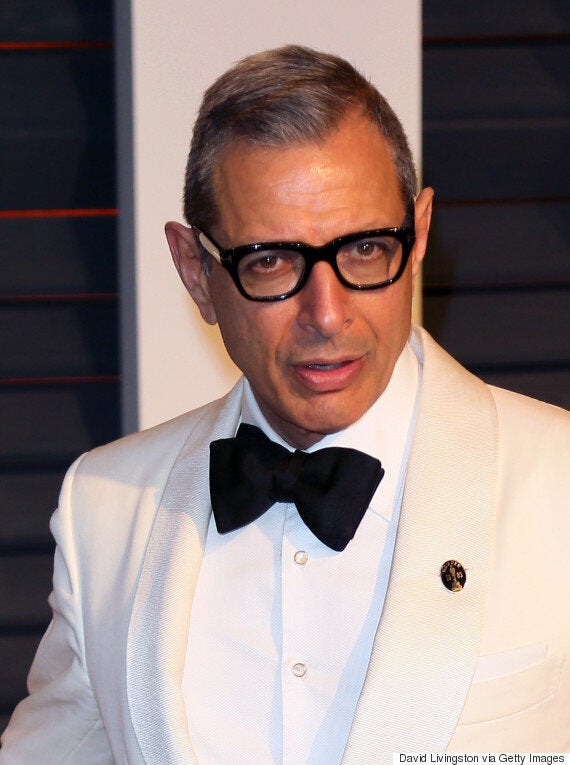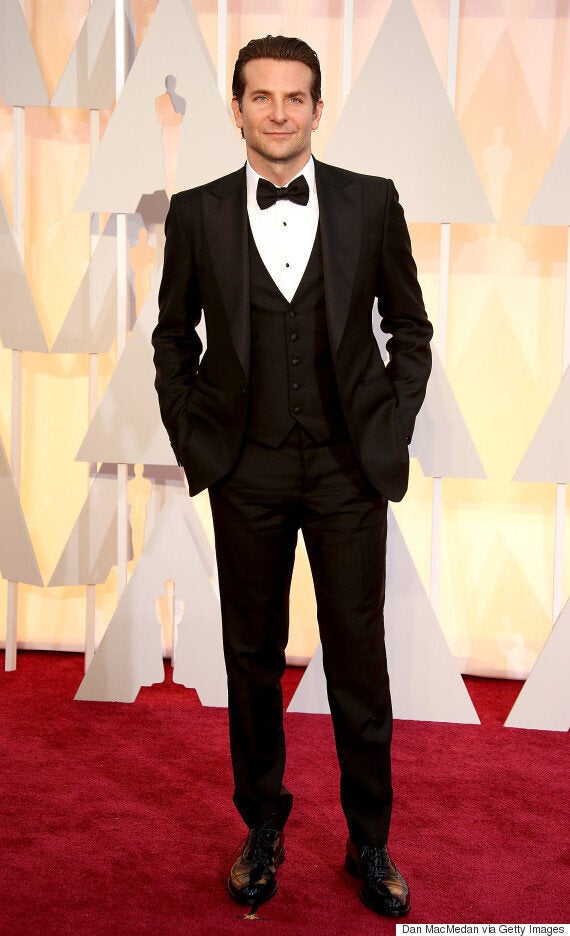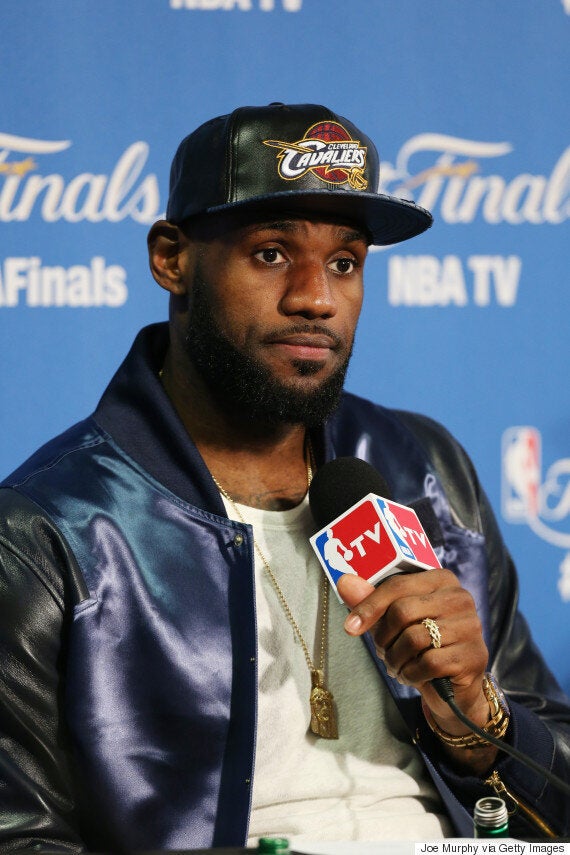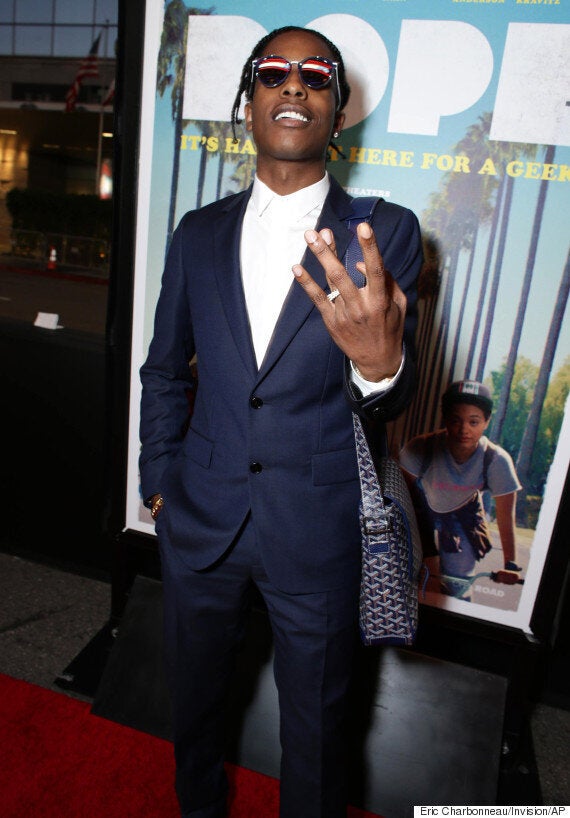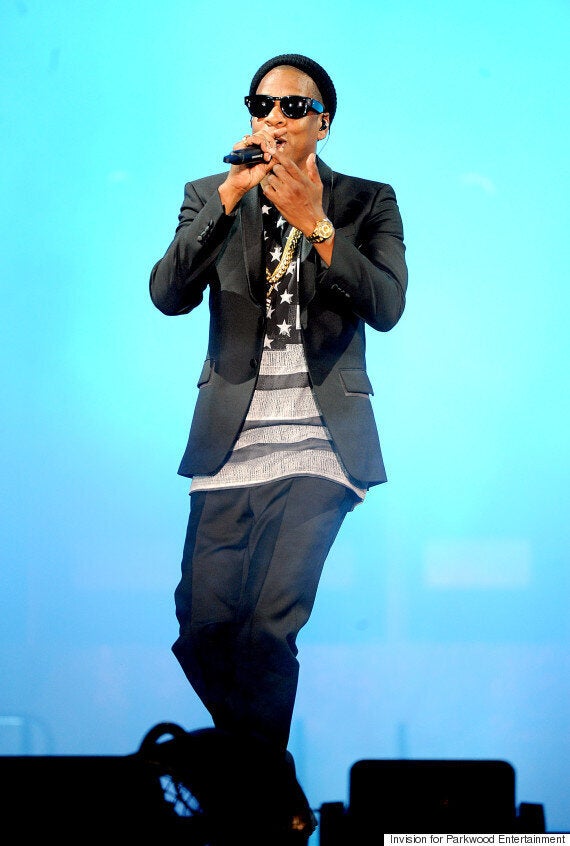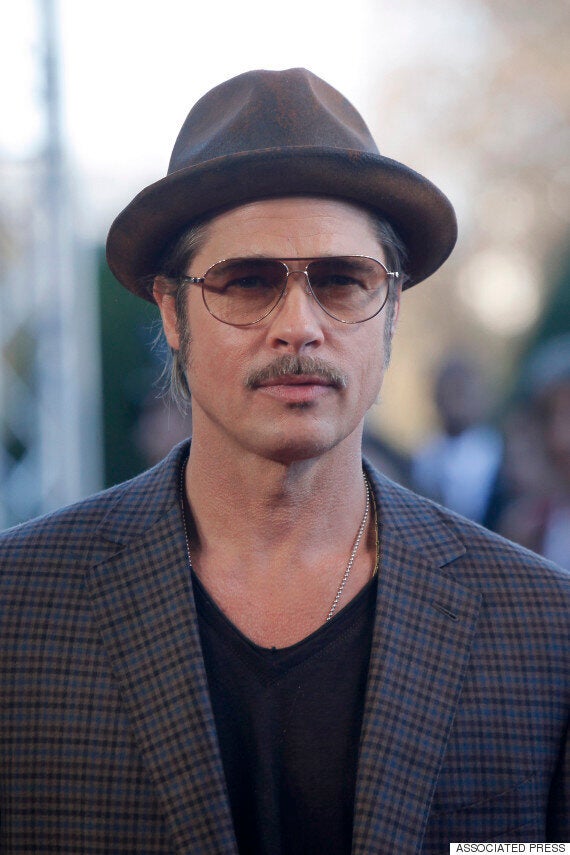 GQ'S 20 Most Stylish Men Alive 2015

1. Kanye West

2. Ryan Gosling

3. Pharrell Williams

4. Jeff Goldblum

5. Jared Leto

6. Bradley Cooper

7. LeBron James

8. A$AP Rocky

9. Jay Z

10. Brad Pitt

11. Harry Styles

12. Daniel Craig

13. Cristiano Ronaldo

14. Russell Westbrook

15. John Mayer

16. Jaden Smith

17. David Beckham

18. Mark Ronson

19. Mario Balotelli

20. Eddie Redmayne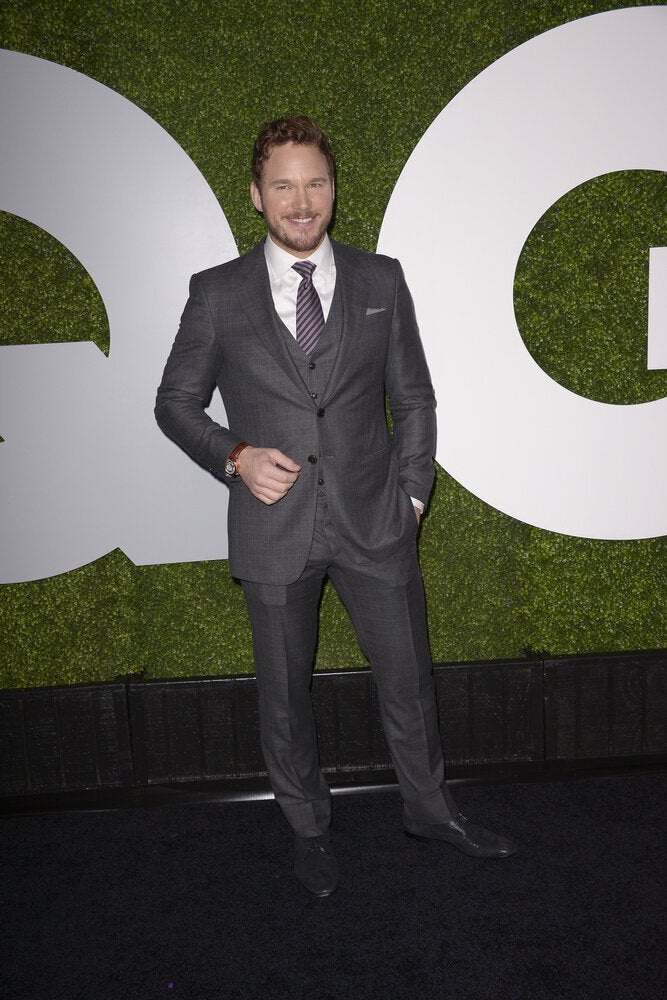 Most Stylish Men Of 2014
Popular in the Community