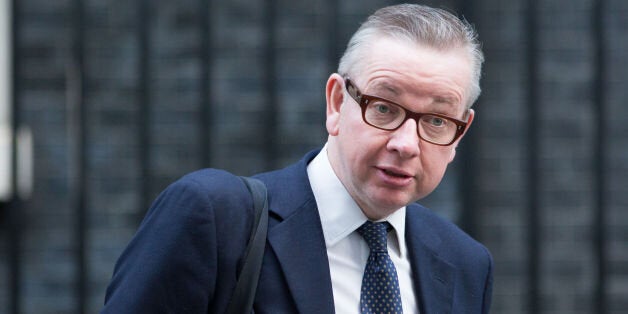 Michael Gove has confirmed he wants to make it harder for the public to find out about the inner-workings of government by cracking down on freedom of information laws.
Critics have attacked the proposal as a blow for transparency. Labour MP Chi Onwurah asked Gove if the reports were true, "what he has to hide?" And Lib Dem Tom Brake said Gove should be "embarrassed".
The justice secretary replied: "I think it is absolutely vital that we ensure that the advice civil servants give to ministers of whatever government is protected, so civil servants can speak candidly and offer advice in order to ensure ministers do not make mistakes. I think there has been a worrying tendency in our courts and elsewhere to erode that safe space for policy advice.
"I think we do need to revisit the Freedom of Information Act, absolutely."
Gove said the government had a "duty of care" to civil servants who had to offer "full and frank" advice to ministers. Sometimes as well as respecting transparency, we have to respect confidentiality."
The Financial Times reported earlier this week that Downing Street automatically deletes its emails after three months - a move that makes it harder to use freedom of information laws to reveal their contents.
In 2010, soon after the coalition took office, the then Cabinet Office minister Francis Maude said the government had "the clear ambition is to make the UK the most transparent and accountable country in the world".
Related