Ana Rochelle Pondare may have just celebrated her 18th birthday, but the teenager has been dubbed "the oldest woman in Asia".
The condition causes the body to age prematurely and the current average life expectancy for someone with progeria is 13 years old.
So needless to say, Pondare's birthday was certainly worth celebrating. The young woman had a princess-themed party complete with was ball gown and thrown to mark the momentous occasion.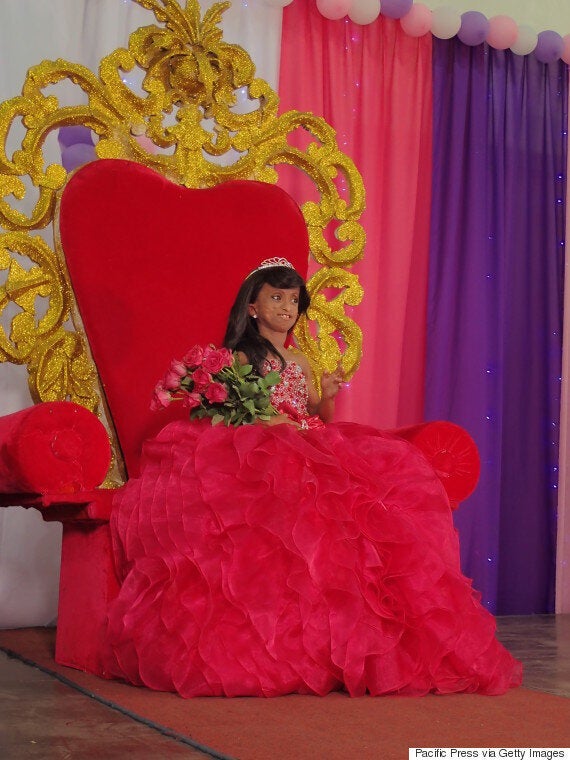 "Instead, their bodies make a defective version of the protein, known as progerin, which triggers a range of adverse effects at the cellular level. This causes major damage to multiple parts of the body, mimicking advanced ageing."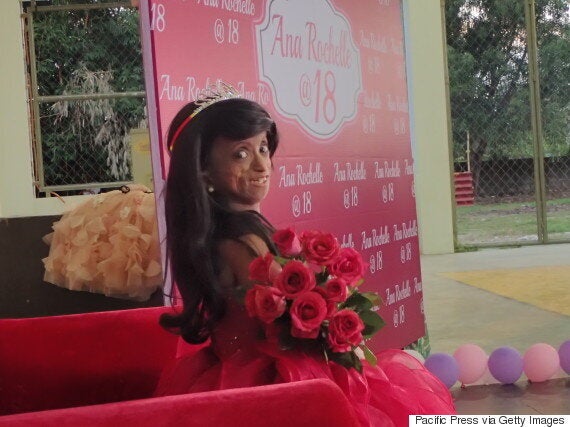 Surgeon Dr Pierre R. Clero has provided Pondare with a special diet plan and creams for her ageing skin in a bid to prolong her life.
At 18 years old, she is now the oldest living progeria case in the Philippines.
"The doctors said that I'm ageing too fast and my life here on earth is quick, after 15 years, I'll be gone."
In the run-up to her birthday, Pondare said one of her wishes was to meet her idol, Filipino singer, actress and television personality, Sarah Geronimo.
According to CBN News, the star thanked Pondare for providing "joy and hope" to the nation with her positive attitude.
Here in the UK, progerin sufferer Hayley Okines captured the nation's hearts as she campaigned to raise awareness about the condition.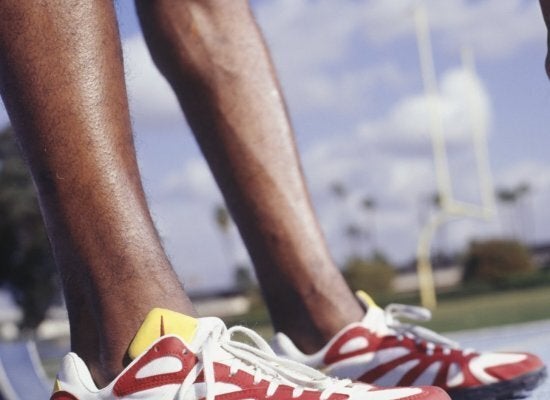 21 Rare Diseases
Related